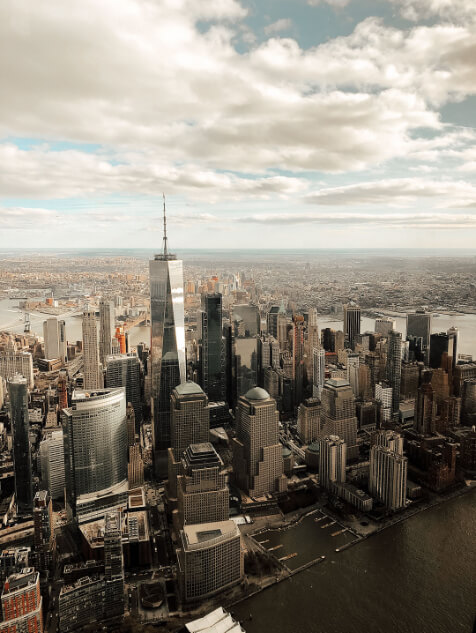 America
New York, Miami or the Dominican Republic, I am telling you about my different trips to America. Itinerary or city-guide, I'll let you discover my favorite places in these destinations!
Europe
This is where I share with you the things to do in Brussels, but not only! You can also discover the addresses not to be missed in Italy, England or even France. In short, I share with you my tips for trips to Europe.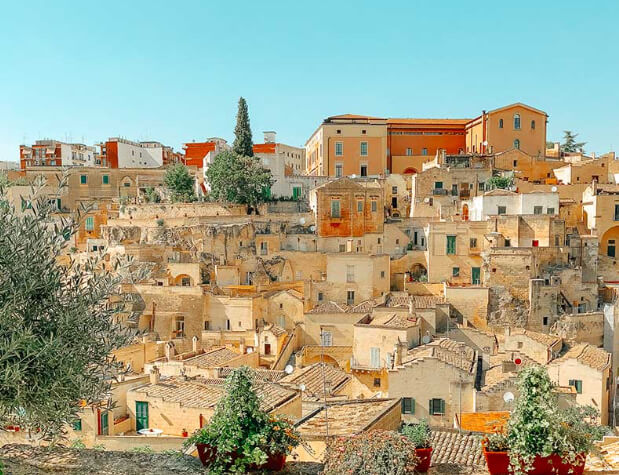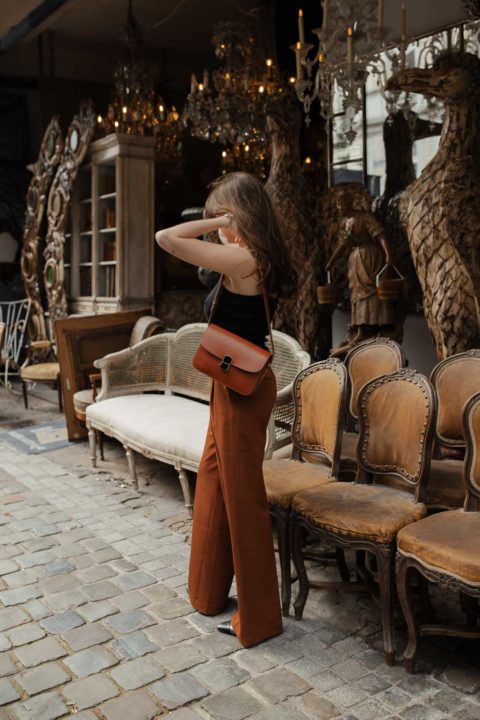 Fashion
16 May 2023
Do you dream of buying a Sezane bag? As a big fan of the brand, I tell you all about my favourite Sezane bag models!