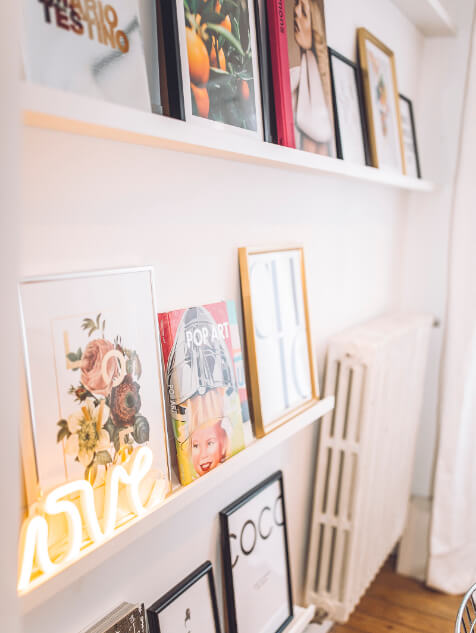 Decoration
How did I set up my apartment? How did I decorate my office? How to have a tidy closet? I answer all these questions in the Decoration category. You will also find my decoration tips for each period of the year from Christmas to summer! volume_up content_copy share
Social Media
Wondering what filters I use on Instagram? How do I edit my photos? But also what are the secrets of social medias? Welcome to the Social Media category! You will surely find the answers to all your questions ...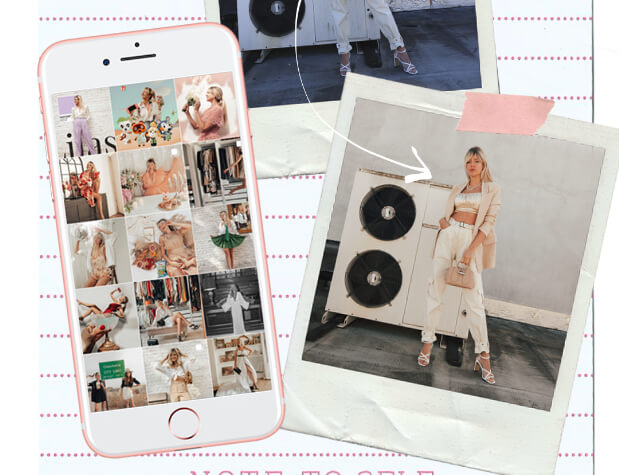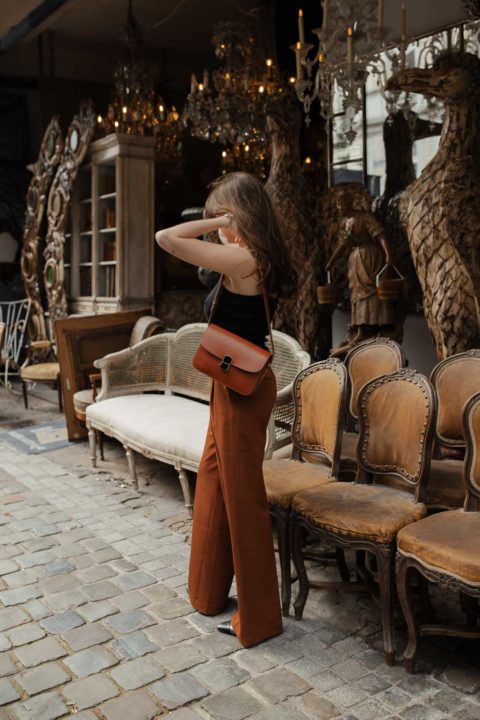 Fashion
16 May 2023
Do you dream of buying a Sezane bag? As a big fan of the brand, I tell you all about my favourite Sezane bag models!
Hot spot & go-to places
Here I share with you my best adresses and the places not to be missed. In Brussels or abroad, find all my favorite places to have a good time with family or friends!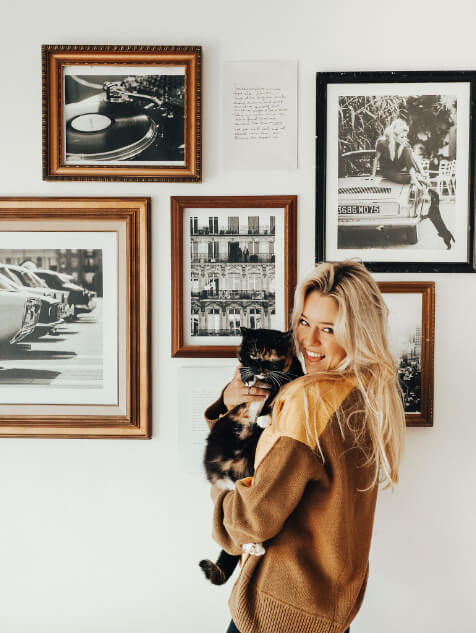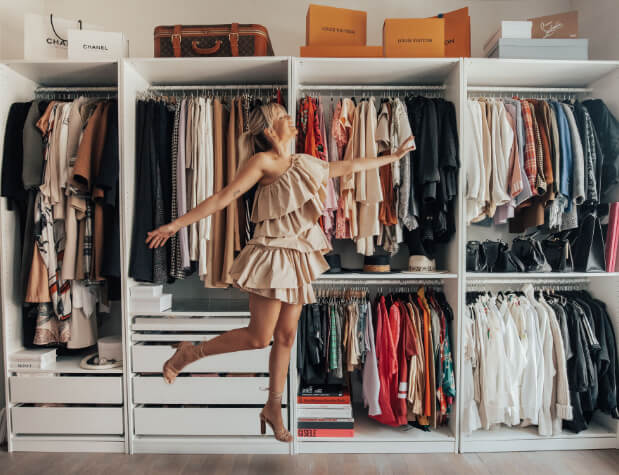 Advices
What to do to have a greener consumption, how to organize a photo shoot or even my favorite books. I welcome you to the Lifestyle Advice section!
Culture
Museums, exhibitions, unique experiences, in the culture category, you will find all the events in which I had the chance to participate!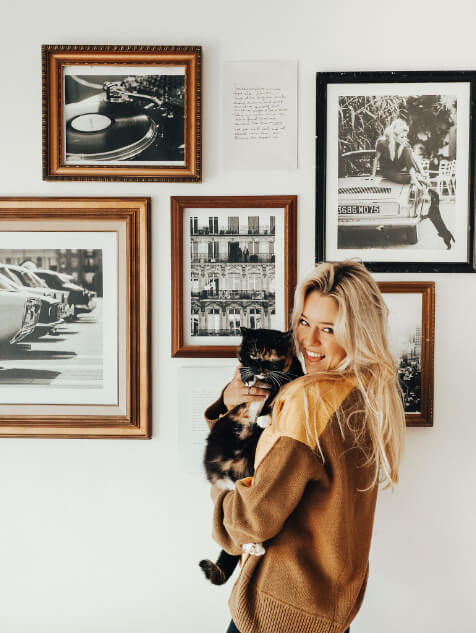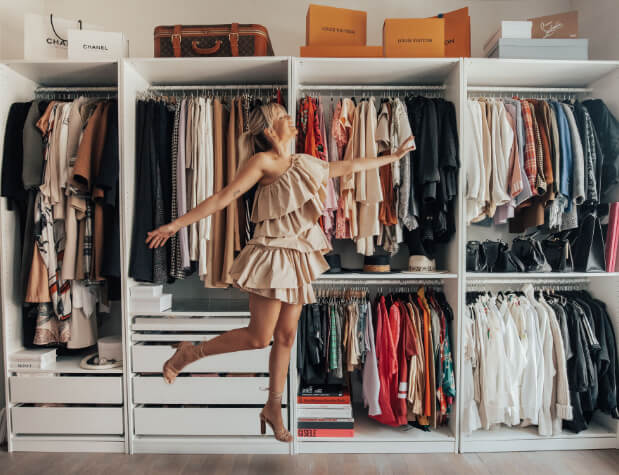 Recipes
The real recipe for carbonara, my granola without nuts or the very famous famous fluffy pancakes, find all of my recipes in this section! The chefs, it's here ...