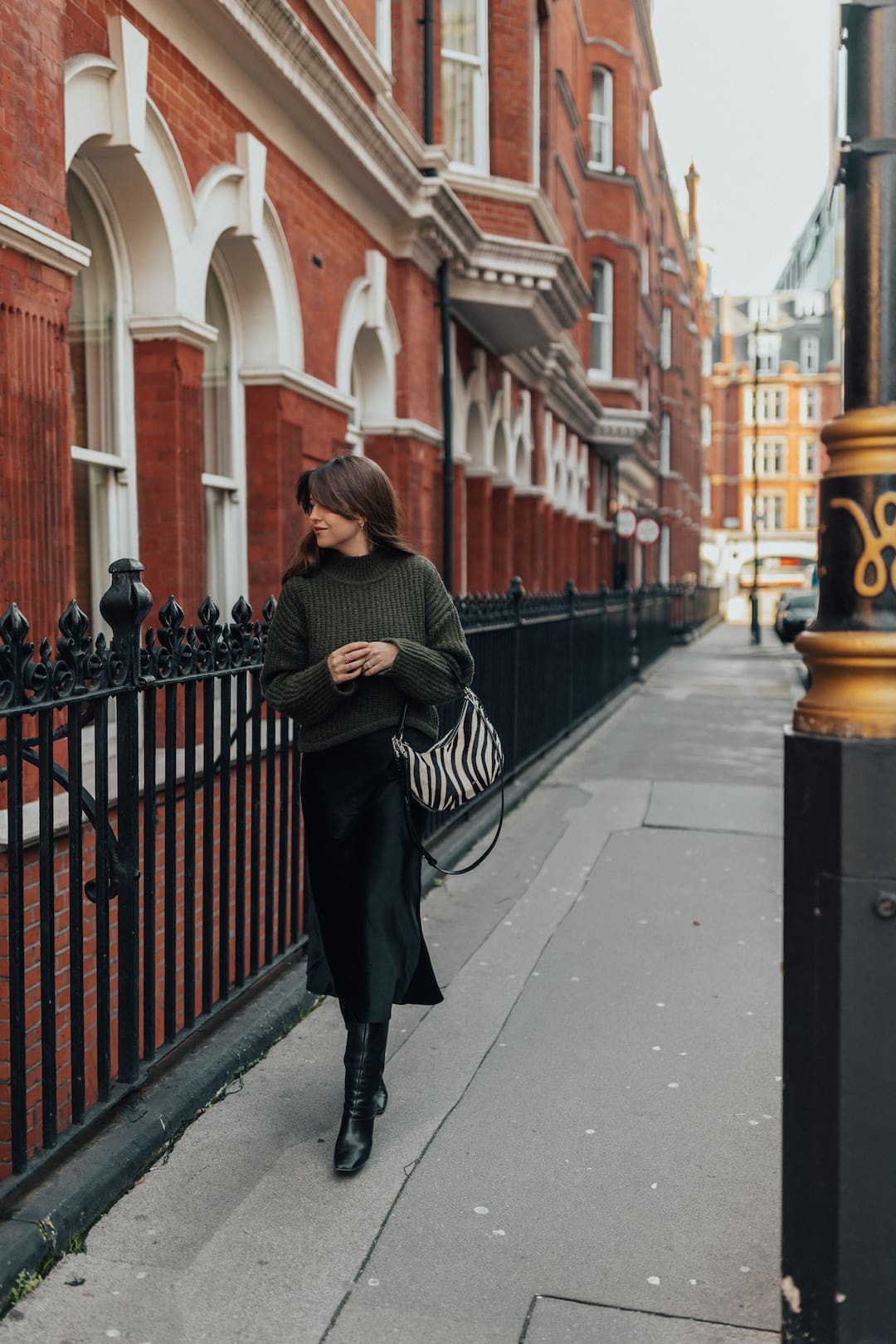 My Closet
Did you fall in love with one of the pieces I wore? Fin it here! You can easily find my latest outfits and everything in my closet. You said shopping?
Outfits
Looking for inspiration to create an outfit or the perfect look? You are in the right place ! Find the best looks adapted every single situation. Follow the guide !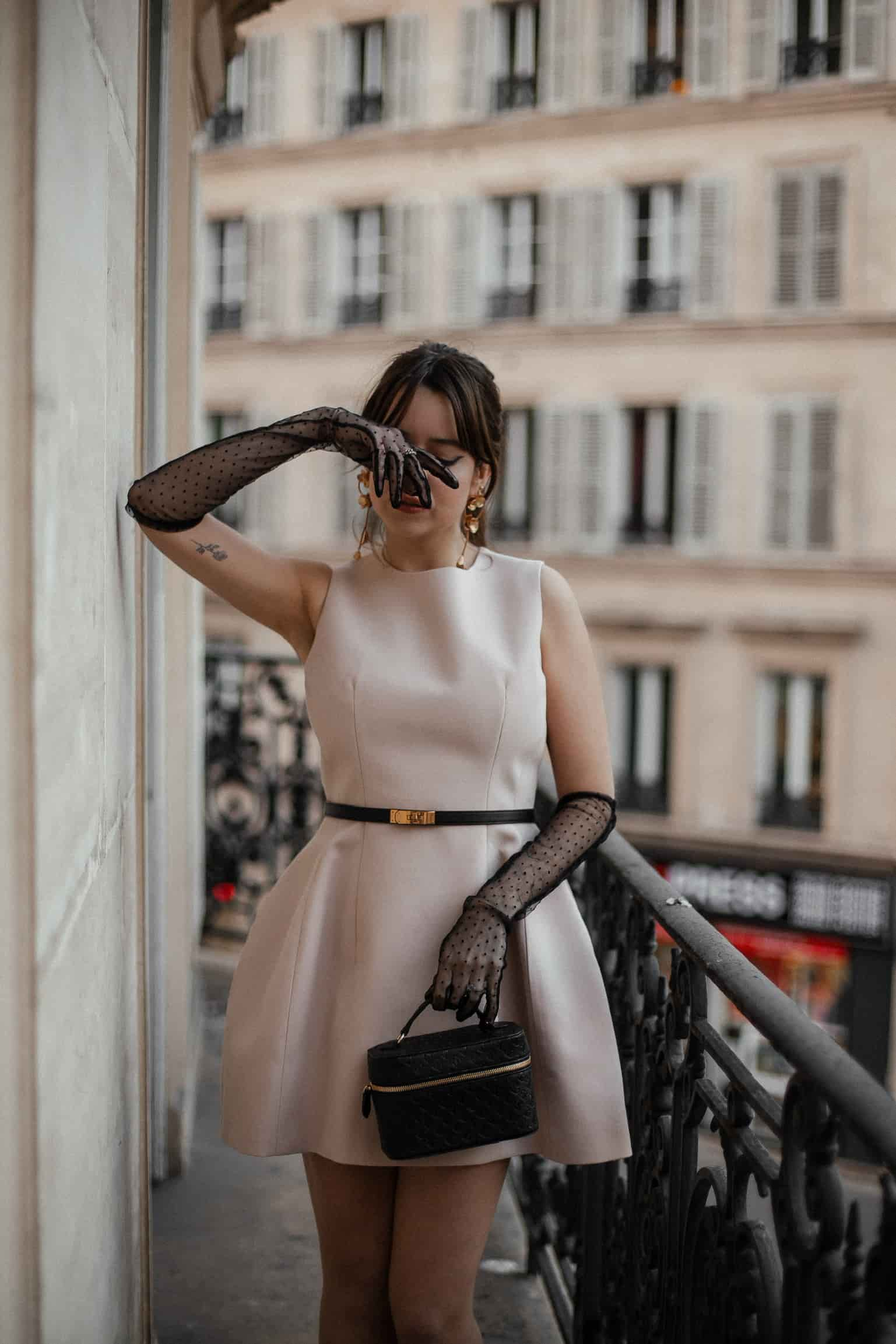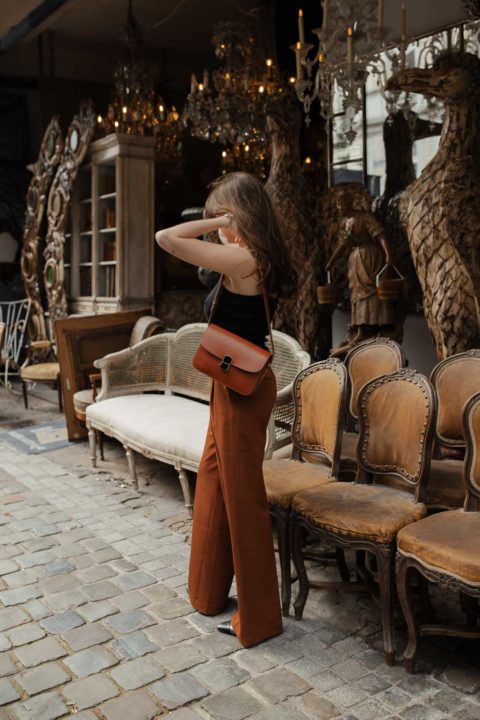 Fashion
16 May 2023
Do you dream of buying a Sezane bag? As a big fan of the brand, I tell you all about my favourite Sezane bag models!