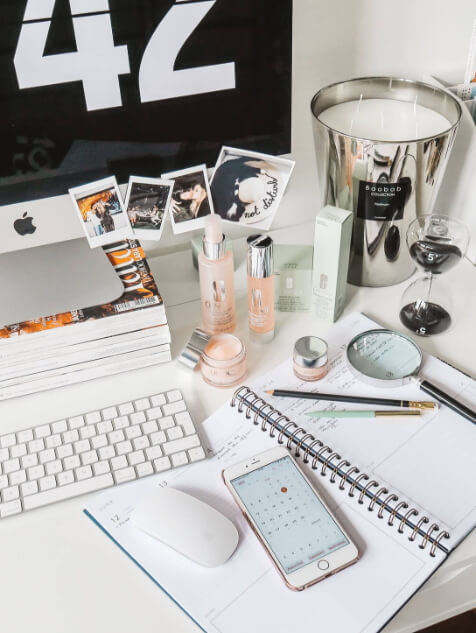 Make up
I'll show you my favorite products here, the ones I use every day. But you will also be able to discover the make up that I carry out for various events such as during my shootings or during festivals..
Hair
This topic intrigues a lot of you .. So I decided to dedicate an entire category to it! I'll explain how I went from brunette to blonde, how I maintain this color and what products I use.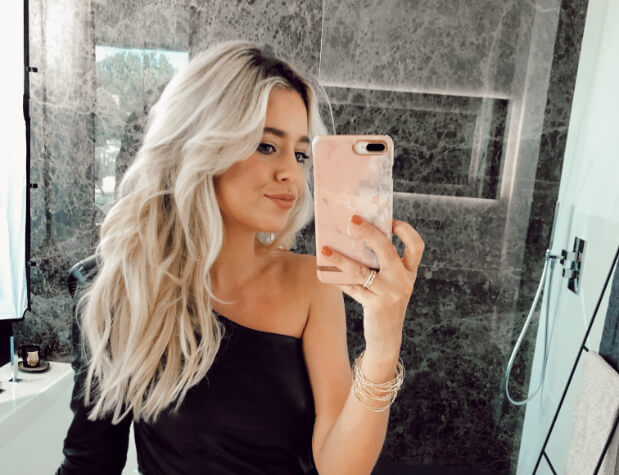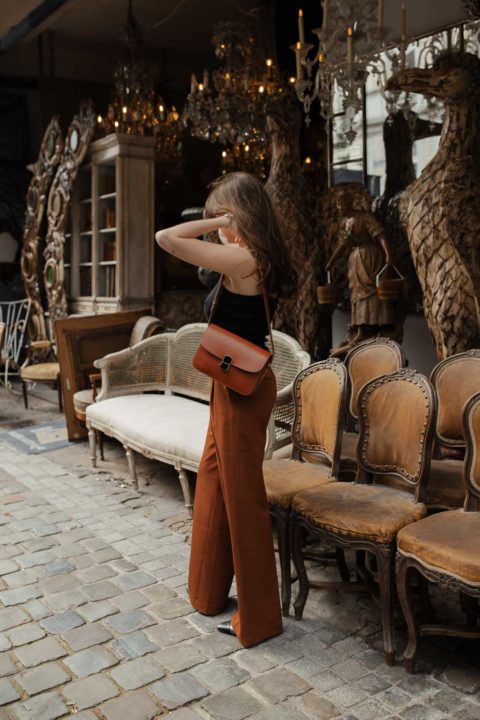 Fashion
16 May 2023
Do you dream of buying a Sezane bag? As a big fan of the brand, I tell you all about my favourite Sezane bag models!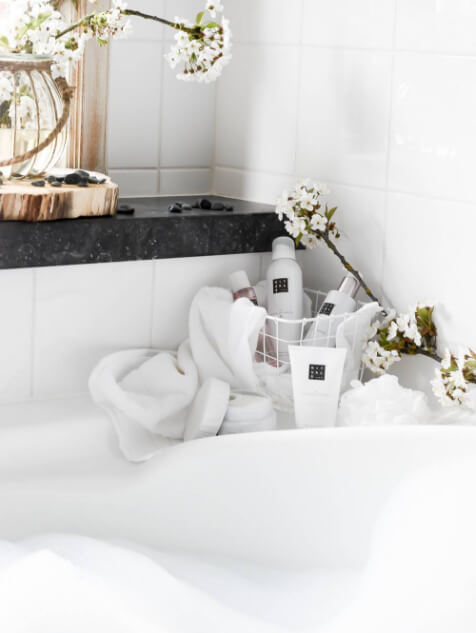 Well-being
Discover in this category my advice to feel good in your body. I explain how to boost your self-confidence but also my favorite products!