Filter used by Insta bloggers
I recently changed the filters I used to use on instagram, so I thought it was a great idea to write a new blogpost about that new filer. If you follow me for a while, you might have already had the chance to read my last blogpost about my last filter, but if you're a new reader, you can find still read it her. For this new blogpost, I will do the same thing as last time, giving to you the filter I now use, but also the filters my favorite bloggers use !
As I told you were, I don't write that kind of blogpost to be copied, but just to give a global idea of a cool way to edit your picture. Try to create your own filter, with your own settings, and be original !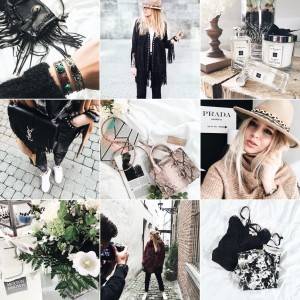 As I told you before, I recently changed the way I edited my picture on instagram. I was really enjoying the white thing, with white background, but since I am a blogger and I don't have a full white room all the time, it was a bit too limited. So I changed for something more simple !
With vscocam A6+ 10 ♡ Exposure +2 or more ♡ Saturation -3 ♡ Clarify +2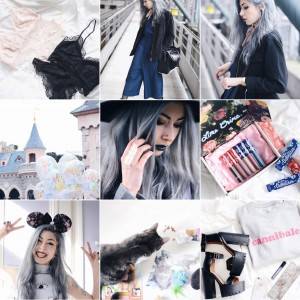 .
Here is the account of the beautiful Leopoldina, a french blogger that has the best style I've never seen. I really love the way she accessorized every outfit, and the way she does here make-up every day, it's so powerful. You must definitely read herblog.
With vscocam HB1 +5 
♥

Saturation – 1 or +1  

♥

 Exposure +1 or more depending on the picture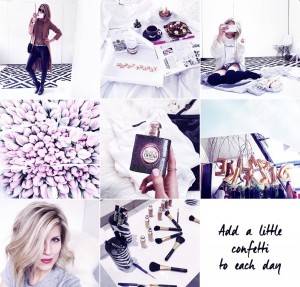 .
Then, here is the account of the sweet France, belgian blogger on the  blog Made by F. I really love her account for her beautiful, pink, smooth, pictures. All her clichés are so romantics ! I love it, you should definitely follow her, she will brings so much love to your feed !
With VSCOCAM H3 ♡ With facetune (filters, then lighting) lighter +50 and exposure +10
.

. 
Ahhh ma petite Anne. My dear Anne. One of my best blog friends! Of course, she is one of my best friends, but she is also one my favorite belgian account that I really enjy to follow. She has a great sens of style and do a lot of beautiful pictures. An instagram account and a blog that you need to follow right now !
with Vscocam A5 or A6 ♡ Exposure +2 ♡ Temperature -1 ou -2 ♡ Clearness +2
. 

Ahhhh Marie, a french blogger that I really love to follow and that I can't wait to meet one day. I love here way to speak, always honnest, spontaneous, it's really a pleasure to follow her life every day. I also love her blog, her sens of style, you get it … I love everything about her !
Vscocam SE3 ♡ Less exposure, depending on the light ♡ Saturation -2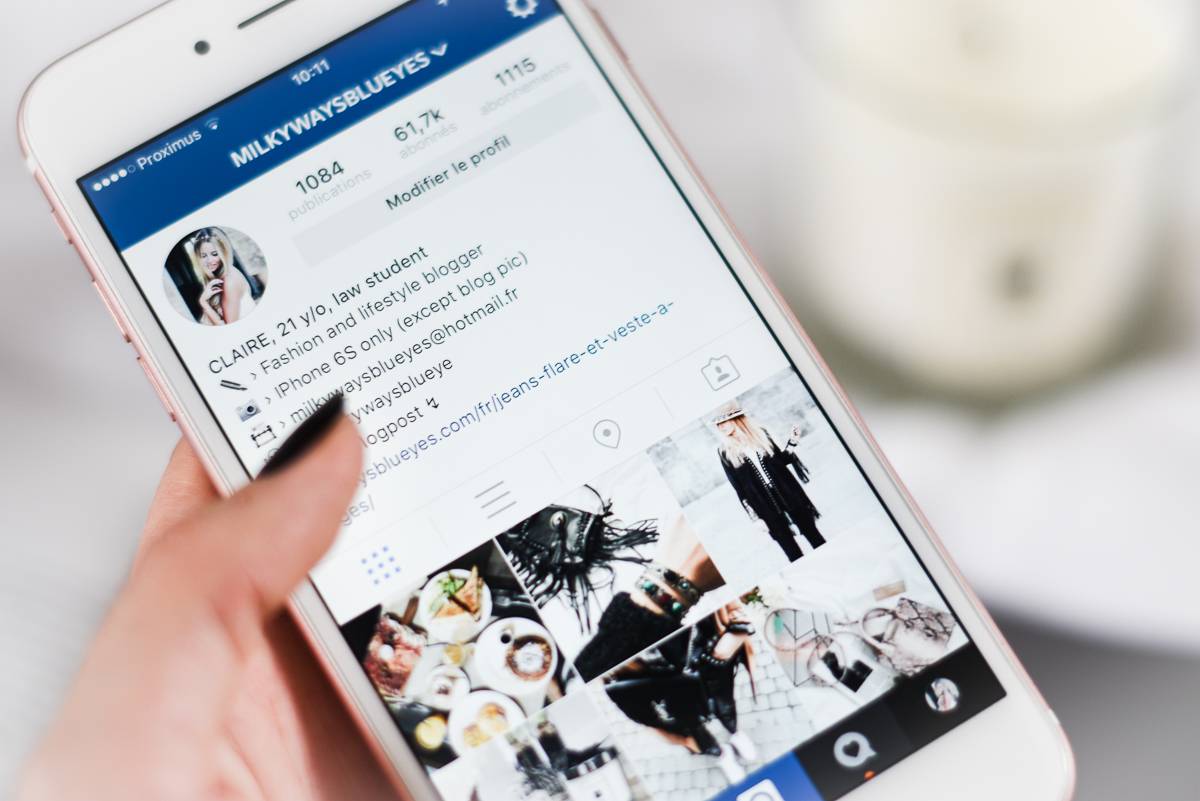 Obviously, these settings ideas are "bases" and each picture is always edited in a different way depending on ambient brightness or major color. Please do not "copy" these ideas directly retouching : find your style, harmony gallery that suits you best, in warmer tones or colder, more pink or bluer. And above all … have fun !