Slowly but surely, Instagram Stories has found its way to our habits and our hearts. Some say it even has managed to eclipse the Story mogul Snapchat. I too, was very skeptic about the new feature on the platform when it came out, even saying that by "principle" I'd rather stay on Snapchat but I ended up shifting completely to Instagram Stories and use only the one platform. Why? Simply because the possibilities are endless, most of all professionally (polls, partnerships, tagging, links, swipe-ups,…), whereas Snapchat is more personal. There is a growing number of apps that permit you to enhance your Instagram, not only your feed, but also you Stories. I found myself using more and more of these apps, so I figured writing a little article and making a video could be interesting for you guys! 
Using these apps you can make really original video or picture stories. Scroll down to see some examples of stories I published using Snow and/or Unfold: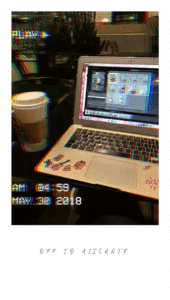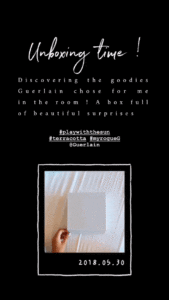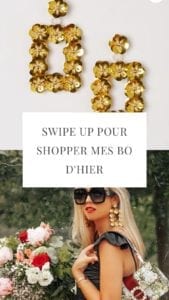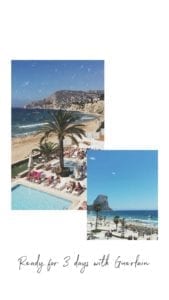 Some other tips for stories, that I use frequently
Transform live photos into boomerangs: open the photo in Instagram stories, use force touch (press harder on your screen than normal), and then your photo transforms into a boomerang!
You can also film your screen, or rather "record your screen", to share what you're doing with your followers. To install this feature, you must go to setting -> control center -> customize your commands -> add the "screen recording" feature to the upper part. Things creates a new tab in your control center. To start the recording, just press on the tab (you'll see a countdown appearing on the screen) then, use your phone to record what you want. To stop recording, click on the red bar at the top. Don't forget to crop your video in order to not show the beginning and end of your actions!
Make a background of color: open a picture, then choose the "pencil" option and a color. Use force touch on the color, and you'll see it magically creates a background of color! You can for example use the "eraser" function to show only the parts of the picture you like.
I hope these little tips are useful to you! Don't hesitate to ask questions in the comments, so that I can update the article if I've forgotten some things.
EnregistrerEnregistrer