What to do in Brussels
in November ?
You have to admit, November is absolutely not the sexiest month of the year. It is getting colder and colder, Christmas holidays are still playing hard to get and the days are getting shorter and shorter. So to avoid depression, I suggest you a list of activities to do in Brussels! Whether it's new restaurants to test, good shopping plans, cocooning plans or cultural outings, we'll take you on a tour of the highlights of November. Between a cocooning evening and an outing with friends, which activity will you choose? 
Food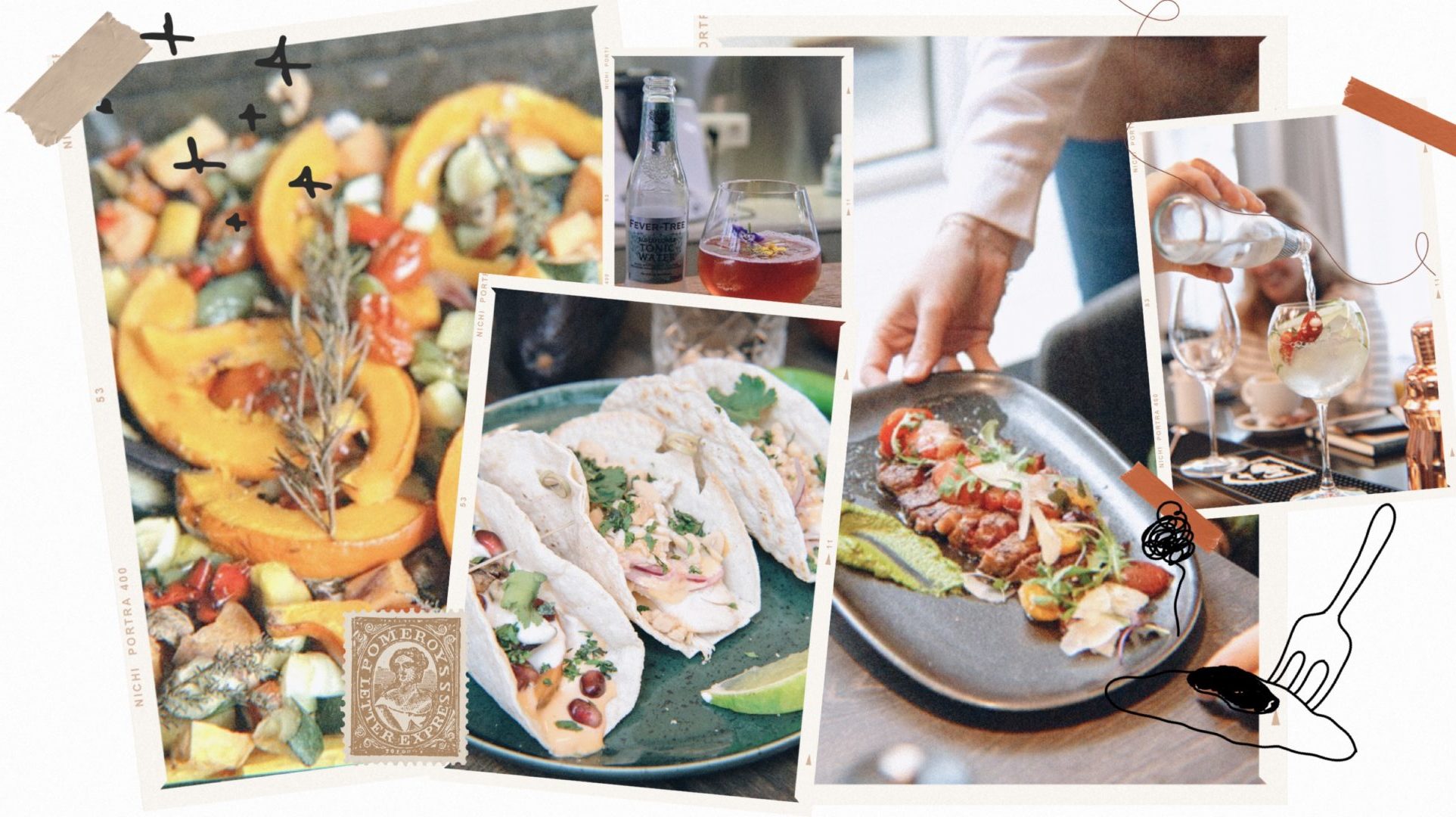 The Barn : November means the return of good winter dishes! So instead of getting depressed, we prepare good little meals for ourselves with family or friends to cheer us up. And it's a good thing because on November 7, 2019, The Barn made its debut at Fernand-Coq (Ixelles). This covered market offers to its customers 100% organic and bulk products! Baked vegetables, spaghetti bolognese or butternut gratin, you can make all these good recipes with quality products. So, to the ovens!
The Barn
Rue de la Tulipe 22, 1000 Bruxelles
Opening on the 09/11/19
The poet : Cocooning evenings at home are for sure nice but we can also break this November grayness by going out to discover The poet! This new restaurant located in the heart of the European district draws its universe from the local spirit of the business district. In addition to being a restaurant, this place is also a centre of culture and sharing.
The poet
Rue du Parnasse 19, Brussels 1050
Monday to Saturday
Breakfast: 6.30am-11.00 am
Lunch and dinner: 12.00pm-2.30pm
Bar: 7am-12.45am
322-505-2581
[email protected]
Tigermilk : Tigermilk has finally arrived in Brussels! This restaurant located in the heart of the Chatelain district offers unique evenings in a Latin American atmosphere: lively meals with rhythmic music, a warm welcome, revisited cocktails or sunny meals. Tigermilk is here to add a little colour to your November! So we get off our couch and go dancing and laughing in a friendly atmosphere.
Tigermilk
Rue du Bailli 46, 1050 Bruxelles
Monday to thursday, 11.45am-2pm et 6.45pm-10pm
Friday, 11.45am-2pm et 6.45pm-10pm
Saturday,12pm-2pm et 6.45pm-10pm
Sunday, 12pm-2.30pm et 6.45pm-10pm
(+32) 2 537 37 73
[email protected]
No booking 
    🍔 I am also talking about other restaurants to discover in this article! 
Culture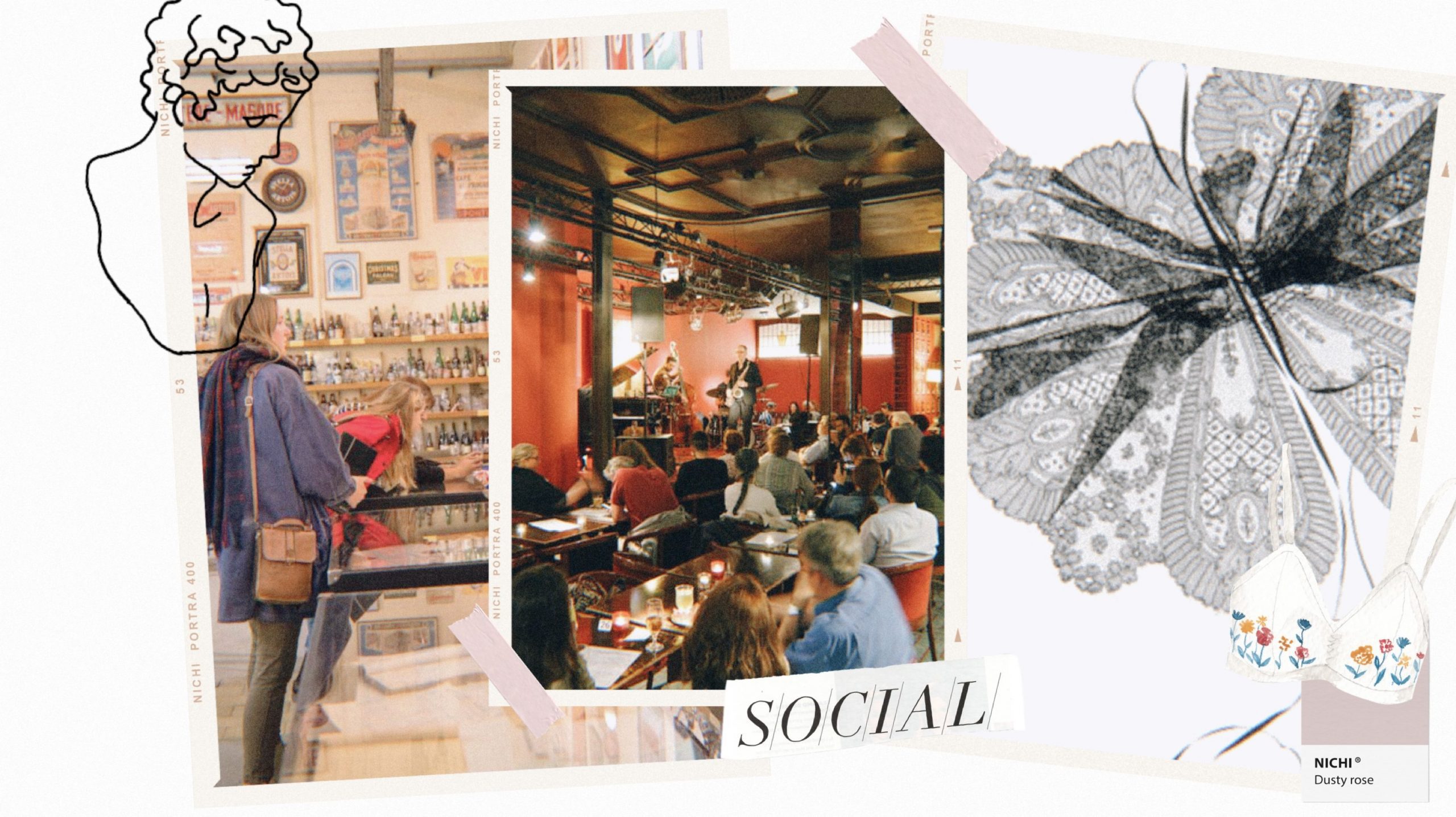 Brussels Museums Nocturnes : What better way to start the weekend by getting out of your fall routine than with a little culture shot? You will be able to enjoy it because from 19 September 2019 to 5 December 2019, Brussels opens the doors of its museums until 10pm. The Brussels Museum Nocturnes are an opportunity to discover new museums, participate in workshops and also take guided tours, all in the early evening. Then find out which museum will be open next Thursday!
Brussels Museums Nocturnes
Thursdays' evening until 10pm
Price : 4€ (standard) et 2€ (-26 years old)
+32 (0) 2 512 77 80
brusselsmuseums.be
Bruxelles en scène: The Brussels Festival has set itself the challenge of honouring local culture. What could be better than theatre, humour, improvisation, stand-up or music to cheer us up and bring us the sun? This festival is a good opportunity to get out of your home and meet those who make up Brussels' cultural identity. We meet in small theaters, bars or cafés to discover artists who will give us punch and especially a smile!
Bruxelles en scène
01/11/19 – 30/11/19
Many places in Brussels, 1000 Bruxelles
[email protected]
Shopping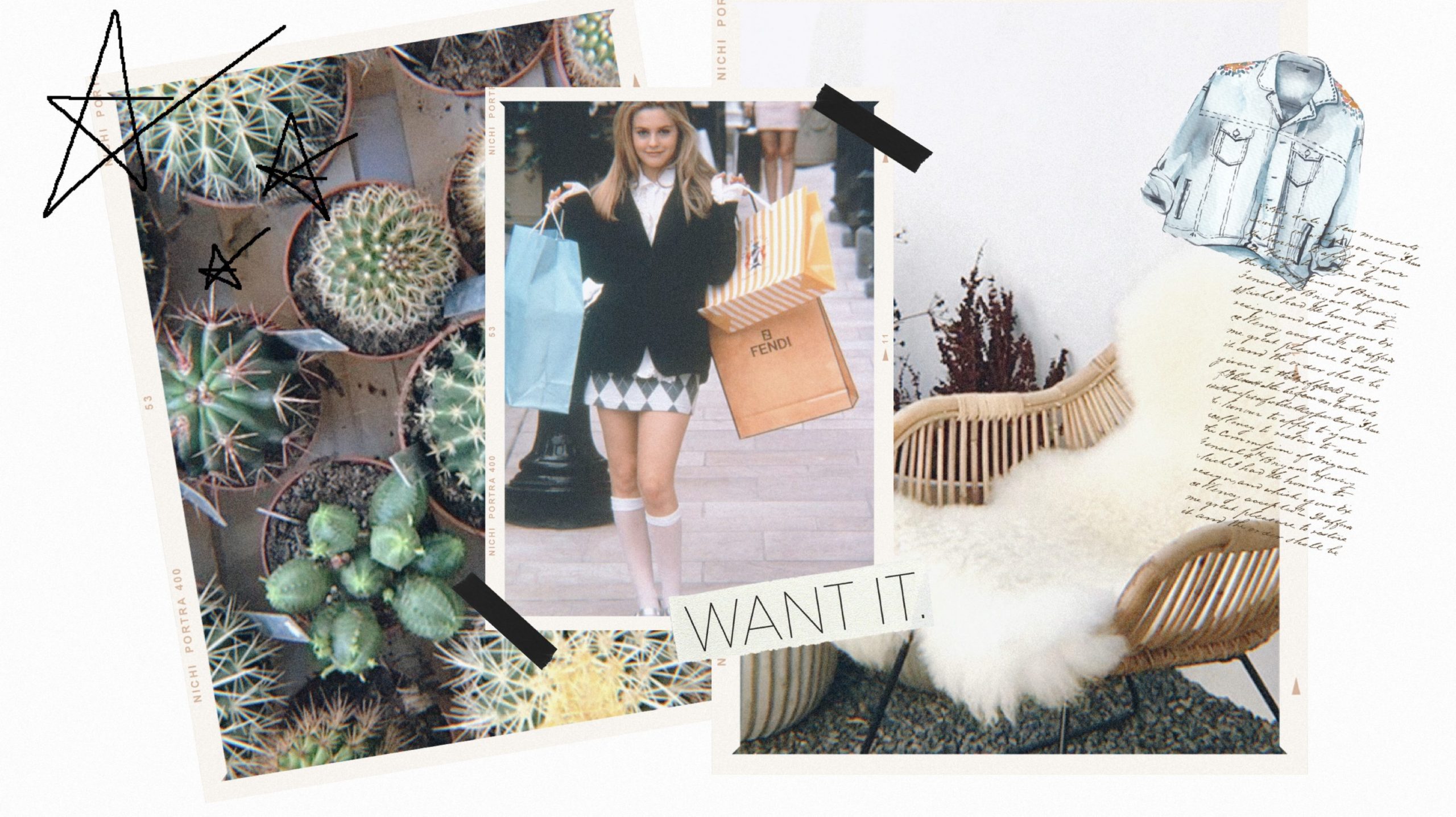 Madeleine & Gustave :Do you want to create a small cocoon to spend your November days in a warm place? Gustave & Madeleine is exactly what you need. This young brand presents household objects in a "lowlands" style. It only offers products made in France and with a particular attention to ecological commitment. So we don't hesitate any more and we go and discover this "urban jungle" universe.
Madeleine & Gustave
Tuesday to Saturday, 11h-19h
Avenue Louise 134, 1000 Bruxelles
Price : depends on you
+33 (1) 40 38 61 02
Black Friday : What could be better than a little online shopping, especially at low prices, to fight the gloom of the rainy November weather? On November 29, 2019, the famous Black Friday will come back to titillate us. A bag spotted for months, a pair of shoes that have been making eyes at you for weeks or a little cracking, any excuse will be good to let yourself be seduced by the broken prices while staying warm! So, starting block, 3,2,1,1, … go!
Black Friday
29/11/19
You can find the brands and the precise schedule here 
Price : depends on you 
🛍 To prepare your Black Friday, don't hesitate to check out my selections !
Go out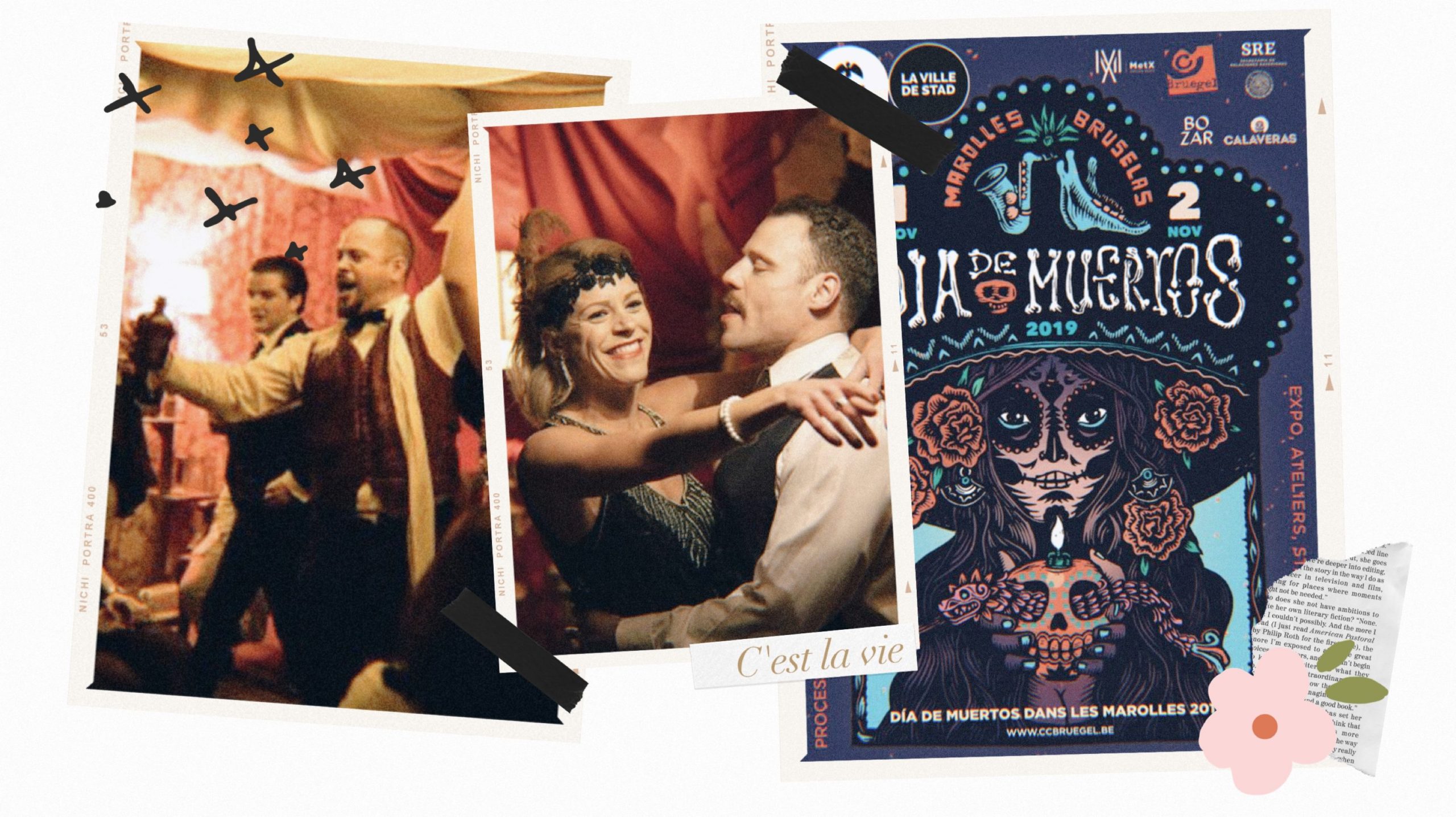 The Great Gatsby Immersive : Do you want to discover another era? The Great Gatsby Immersive is exactly what you need! This unique experience invites you to immerse yourself in the 1920s by becoming a guest of the very famous Gatsby! So we take out the sequins, feathers, fringed dresses and store the November lazy in the closet. I already told you about this event, which I attended last year. This show was really a magical experience and you are lucky because it will be back in Brussels from 23 October 2019. A word of advice: dress up and play the game to live the experience 100%!
The Great Gatsby Immersive
Secret location
From 23/11/19
Price : 59 euros
[email protected]
Dia de Muertos : This Saturday, November 2, 2019, the Dia de Muertos will take place at the Bruegel Cultural Centre. If you've always dreamed of having a Mexican Halloween party, this is exactly what you need! Procession, activities for adults and children alike, dancing or even mariachi, everything has been thought out to make you travel to Mexico and find the good mood and atmosphere that prevails there.
Dia de Muertos
Centre Culturel Bruegel
Rue Des Renards 1f, 1000 Bruxelles
Saturday 02/11/19, 2pm – 10pm
Price : Free
02 503 42 68
San Aperitif : Want to break the monotony of November? We go out to the Apéros du SAN, the new afterwork, to enjoy the friendly and relaxed atmosphere. Through the creativity of chef Dario Ruffa, the products from the short circuit are highlighted. Homemade cocktails, snacks or wines, everyone will be able to find their little pleasure there!
San Aperitifs
Rue de Flandre 19, 1000 Bruxelles
Tuesday to Friday from 5pm on
+32 (0) 2 318 19 19
[email protected]