Stop and look at this luxurious Marrakech villa
Today I'm back to tell you about the beautiful villa I stayed in during my trip to Marrakech. Since this trip was planned to celebrate my birthday (partyyy), I wanted to divide it into two parts: first a few quiet days to rest and enjoy the sun, and the second part closer to town, to go out and celebrate my birthday the proper way.
For this first quiet part, we stayed in this gorgeous villa, hidden on the golf course in the most serene and calm place. It is a sumptuous estate, perfect to relax with family or friends. There are 5 bedrooms in total, including 1 suite, and 4 bathrooms. This is great because everyone can have his personal space, even if space is not really an issue in this case because the villa is 1600m2 in total. Inside, the villa is bathed with light and tastefully decorated. Everything subtly reminds of the oriental style of Marrakech, while remaining sober and chic. Huge crush on the bathrooms that are enooooormous with luxurious oriental baths, as well as for the rooms where the headboards are made from old oriental doors.
The outside is just as beautiful as the inside. There is a private pool, with enough sunbeds for everyone of course. What I especially liked is that there is no vis-à-vis.  You can relax in the garden or pool , without having to worry about others and without seeing what is happening over at the neighbor's place. There are also plenty of different places to sit or lie, in the sun or in the shade, depending on the temperature. For days of extreme heat, there is even a bench in the pool! In total, there are 4 different terraces, to relax, have breakfast or eat a barbecue in the evening. In addition to these private spaces, you also have access to free common areas such as a tennis court, playground, petanque etc, and paid areas such as spa or steam room.
The villa is centrally located: 20 minutes from the airport, 30 minutes from the Medina and 10 minutes from the golf courses. It is, though, obviously necessary to rent a car to get there and then escape from the villa. Trust me, I really dreaded driving through Marrakech and honestly … "it's okay." Well it's not easy, it's a little stressful and it takes time to get used to their traffic, but frankly nothing impossible if you're a little experienced! If you can't rent a car but desire to stay in that area anyway, you can always take a taxi, only then you have to be a large group in order to split the trips.
On site, there is the possibility to request home services such as a cook, a housekeeper etc. For only 30€ per day, food is  prepared, grocery shopping is done and the villa is kept clean and tidy – a dream! We took advantage of these services all week and all the dishes we were served were absolutely delicious.
And then, the dreaded question: all this luxury, but at what cost? Well, the price of the villa is one of the reasons I recommend it the most. The price per night is only 272 €! Since there are 5 rooms, the math is easily done!
We really had a wonderful week in this dreamy place and I cannot wait to schedule my next stay because I really fell in love with this villa!
If you enjoyed this article or plan on booking a trip to Marrakech, don't forget to visit the article I wrote about the best food spots there!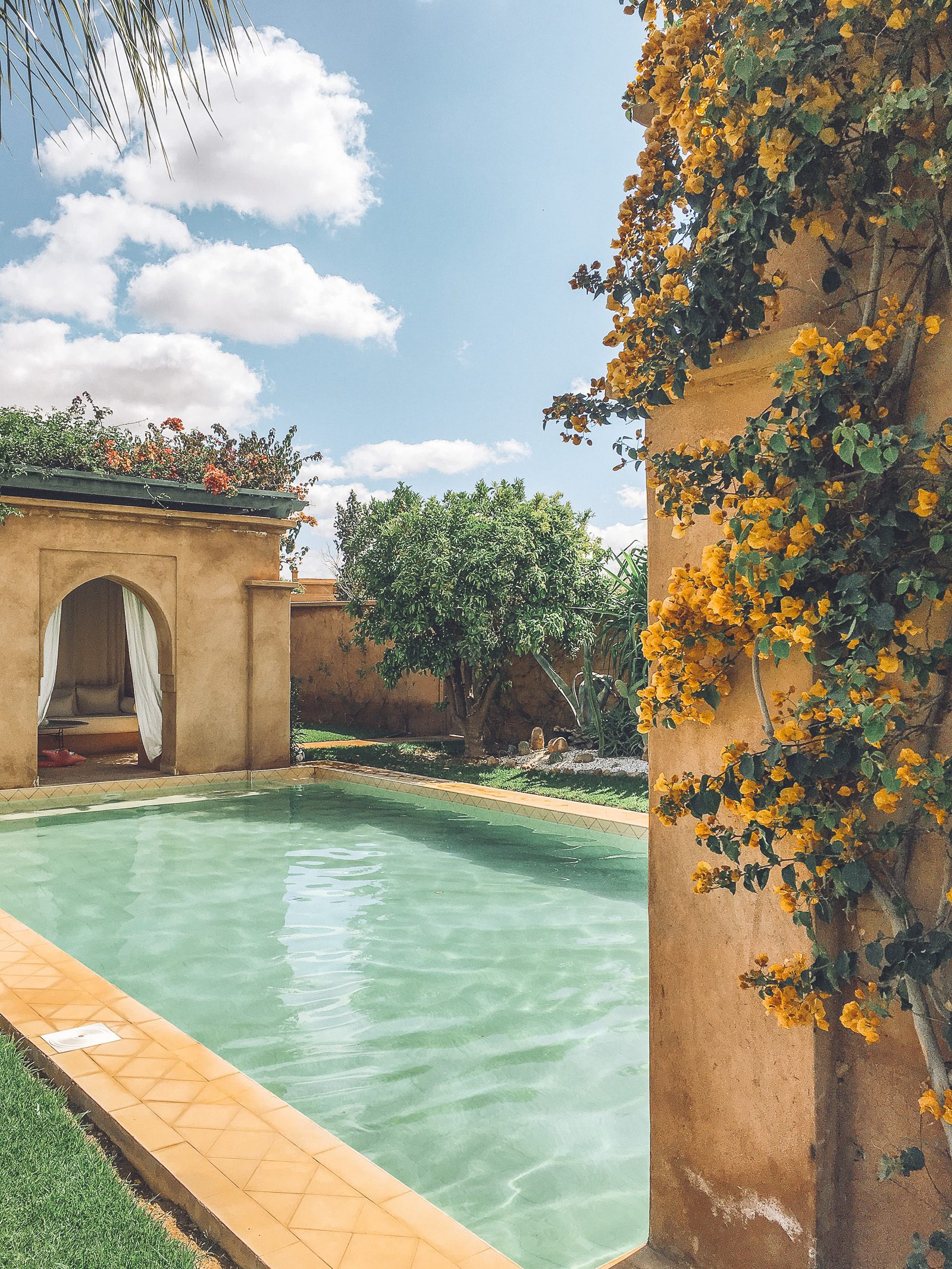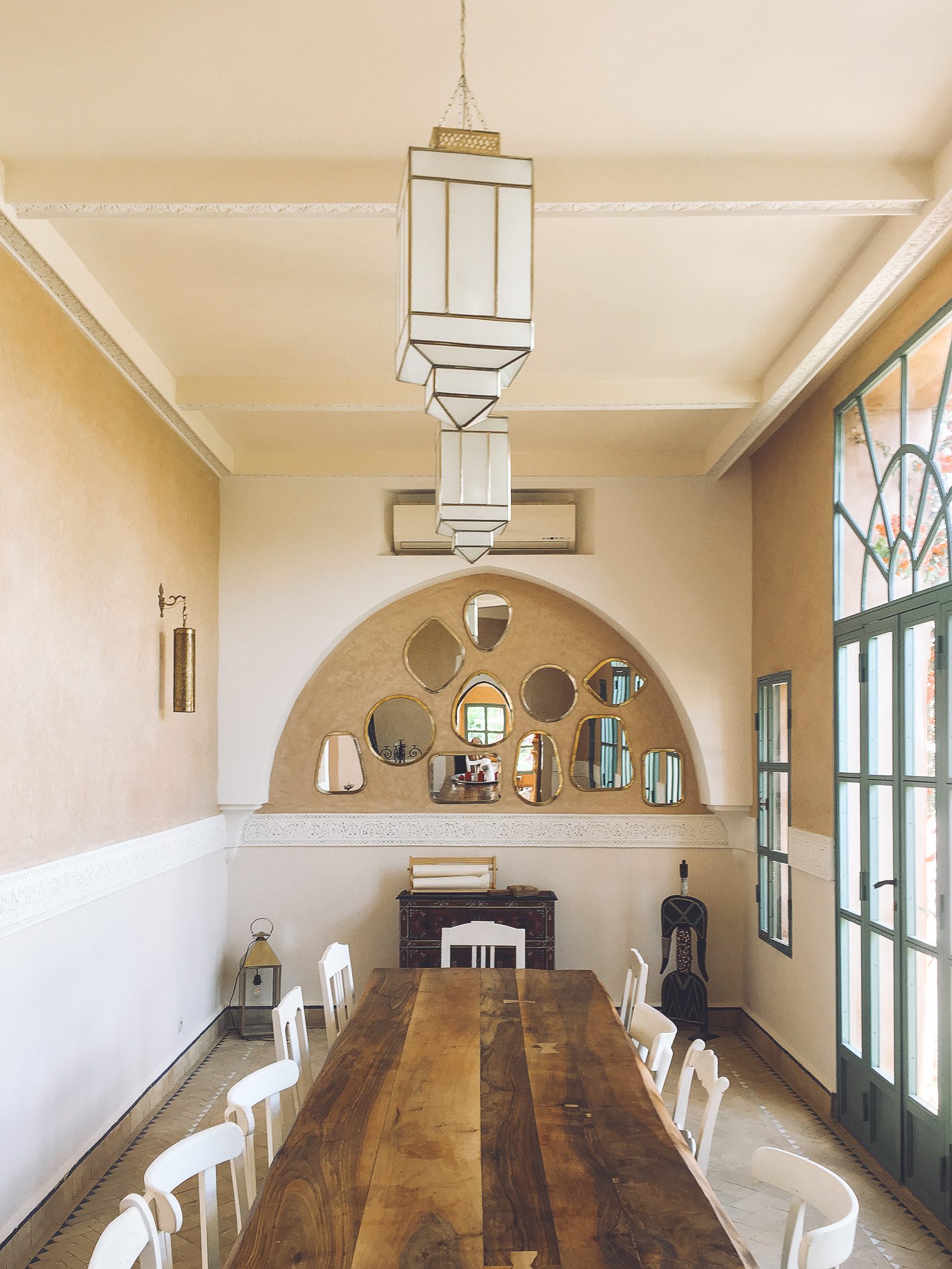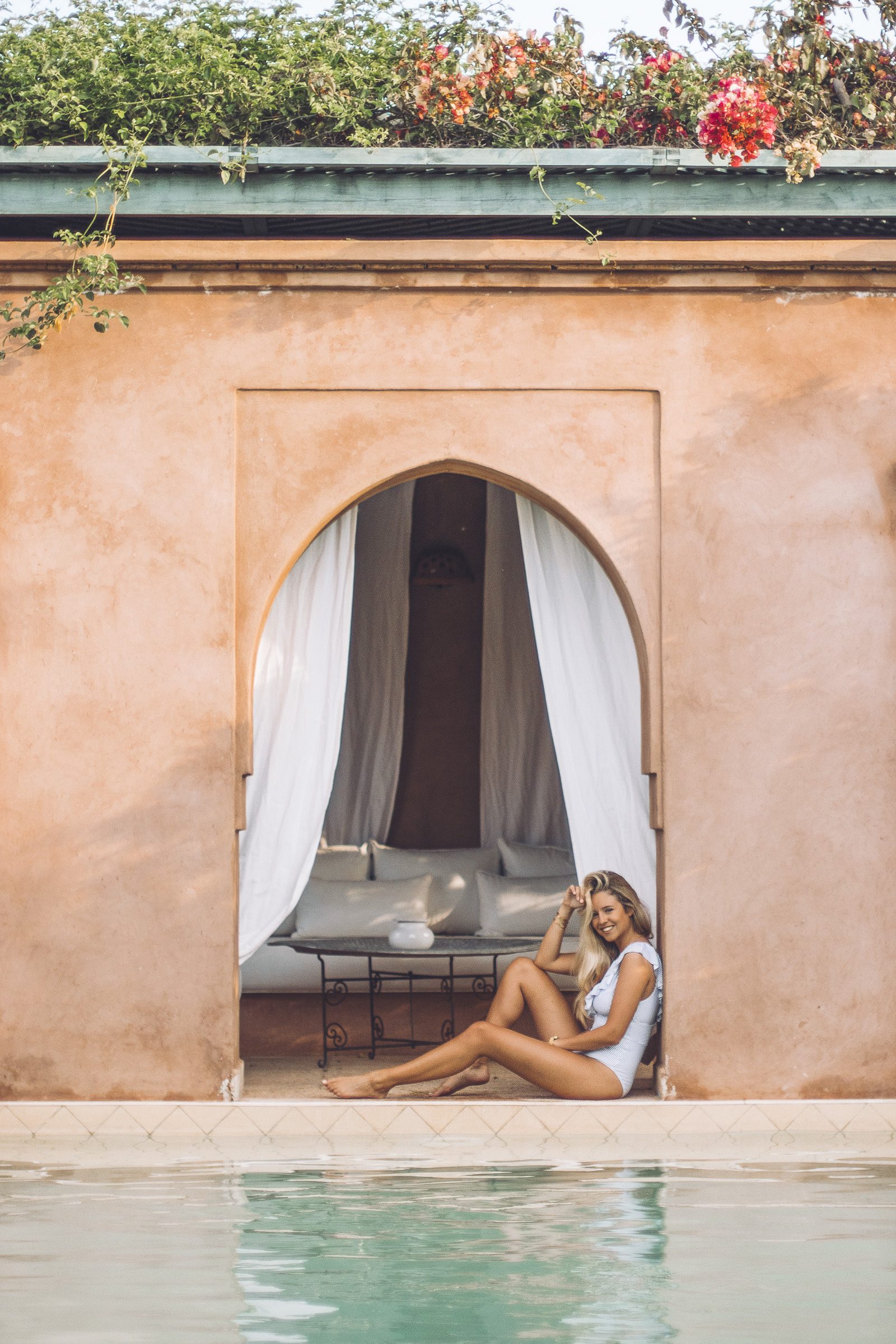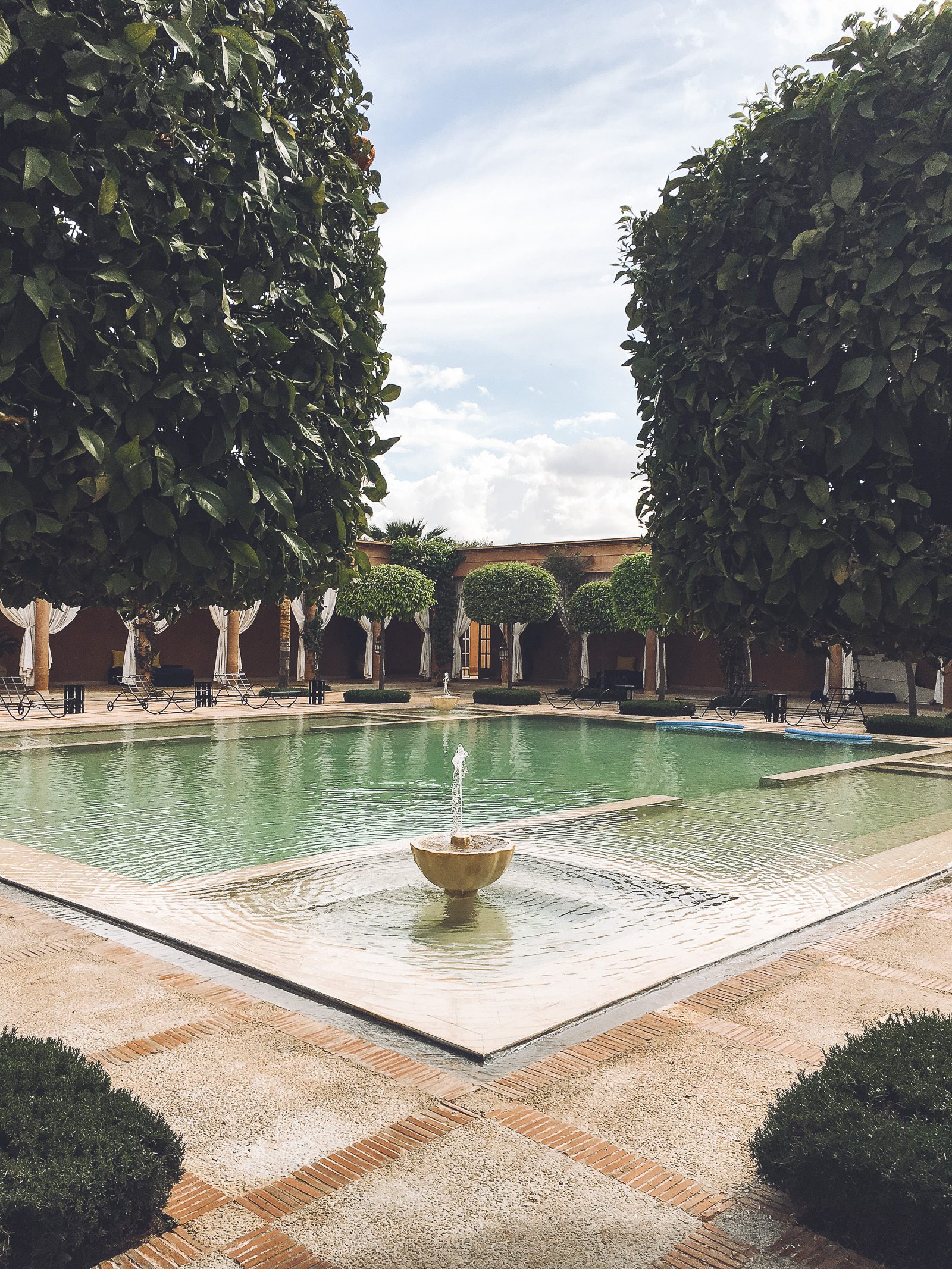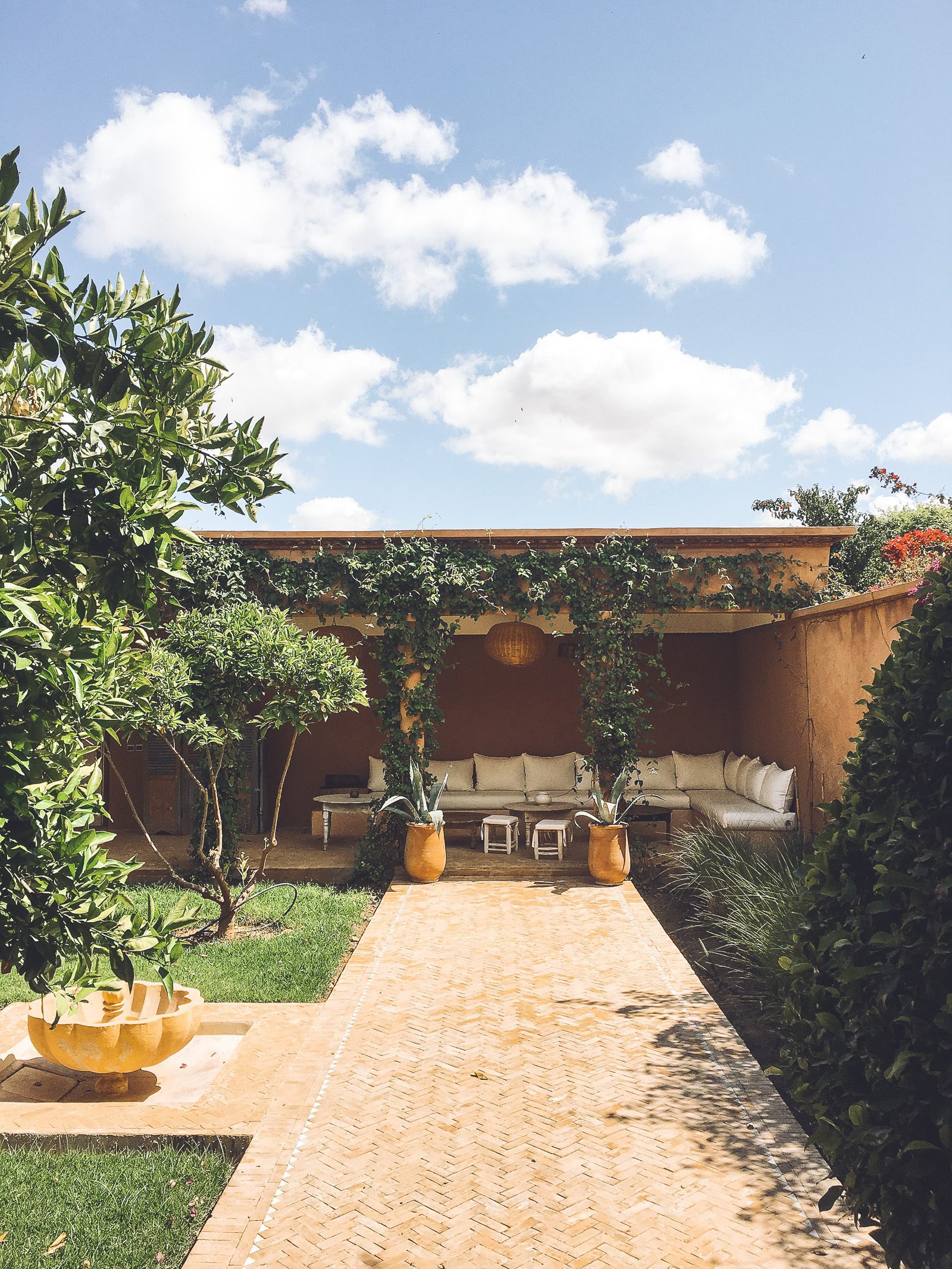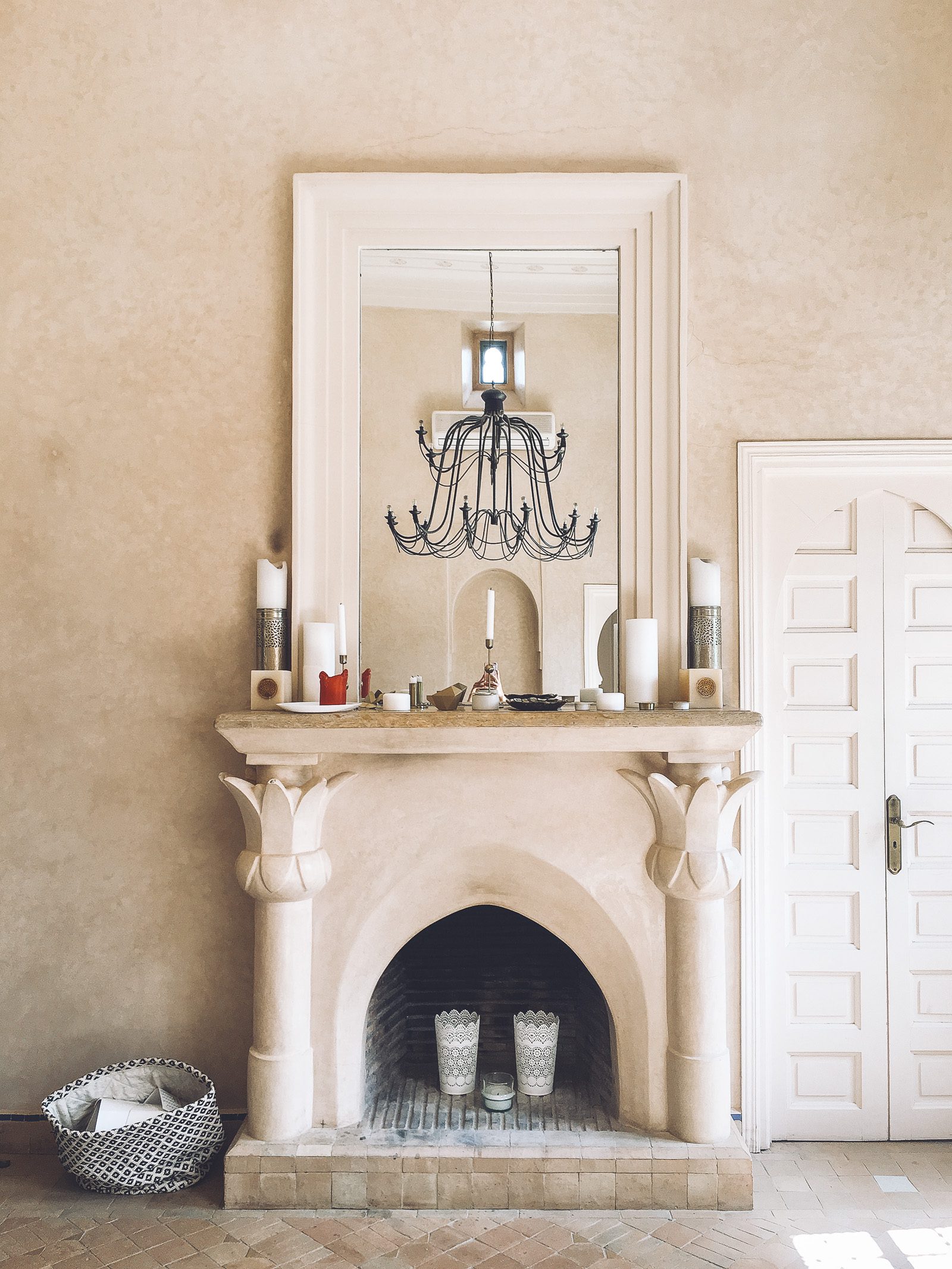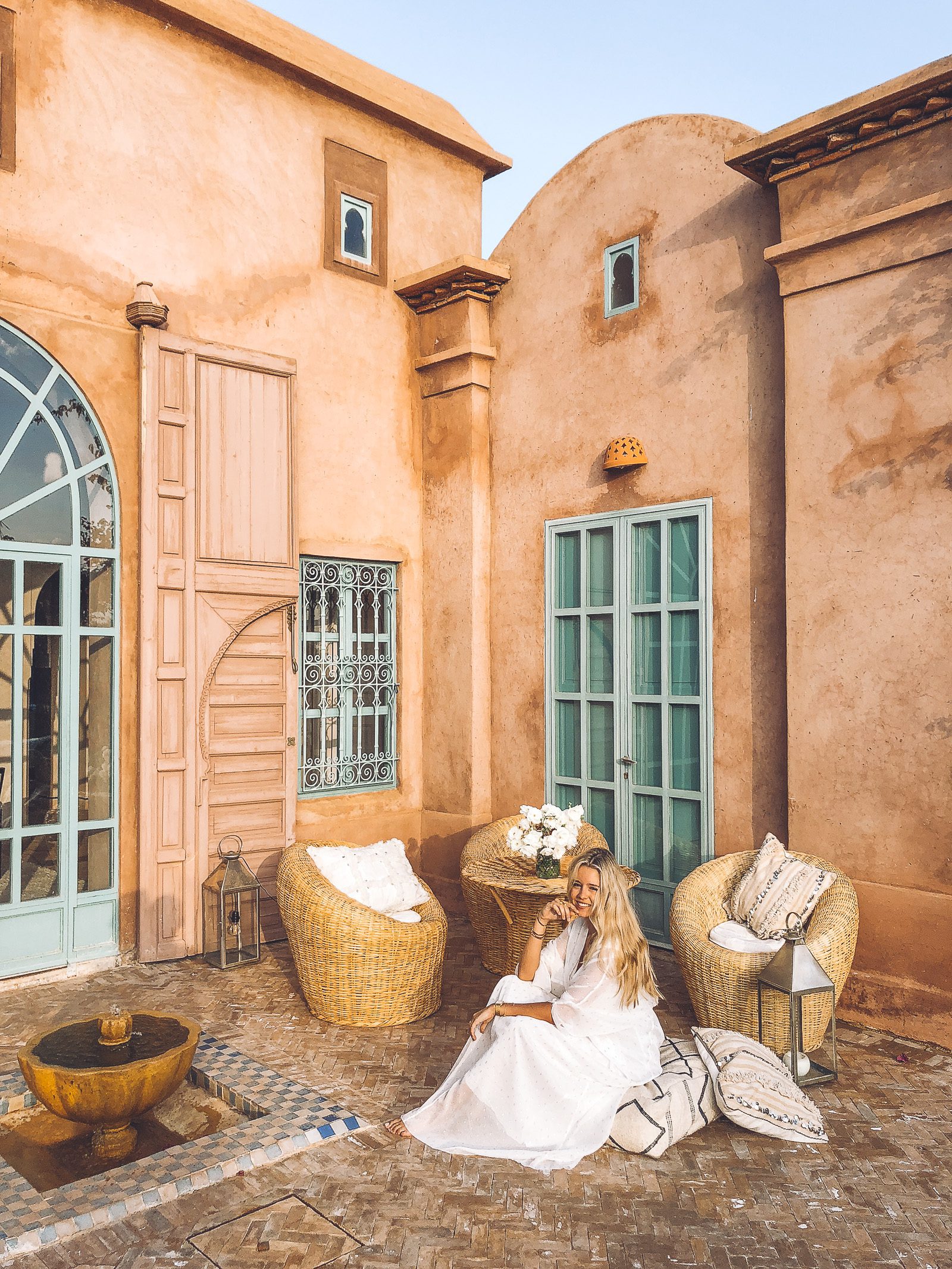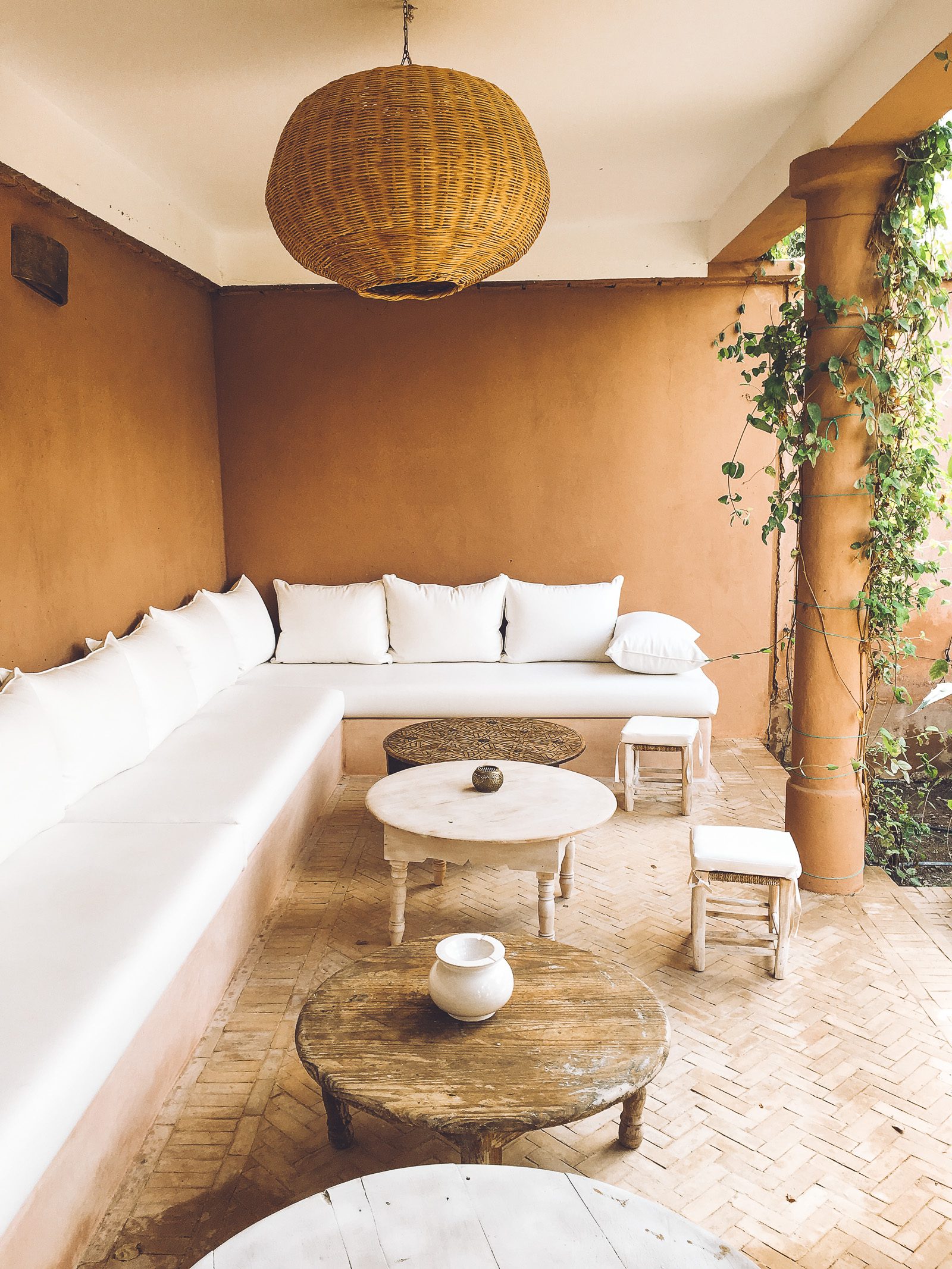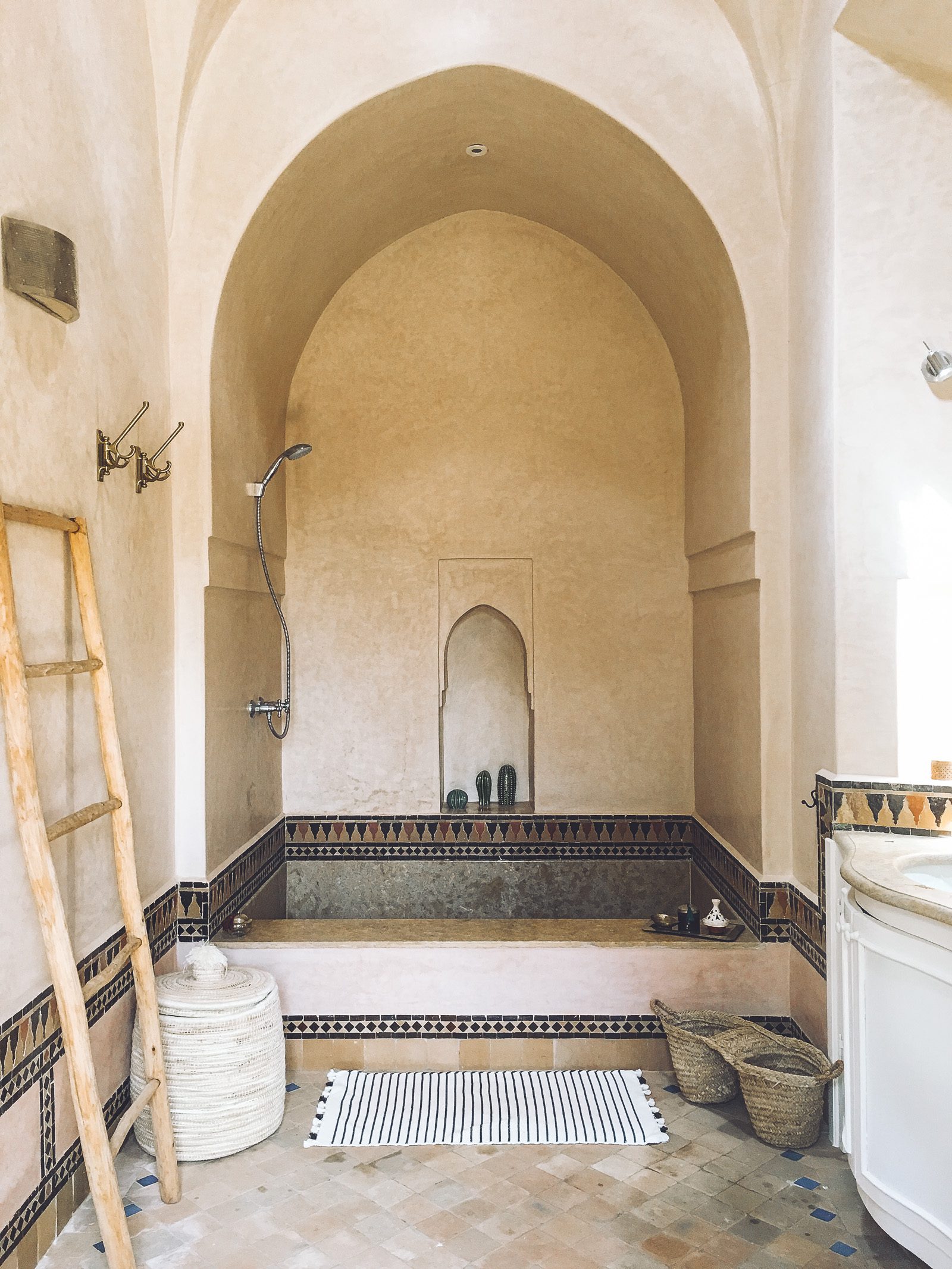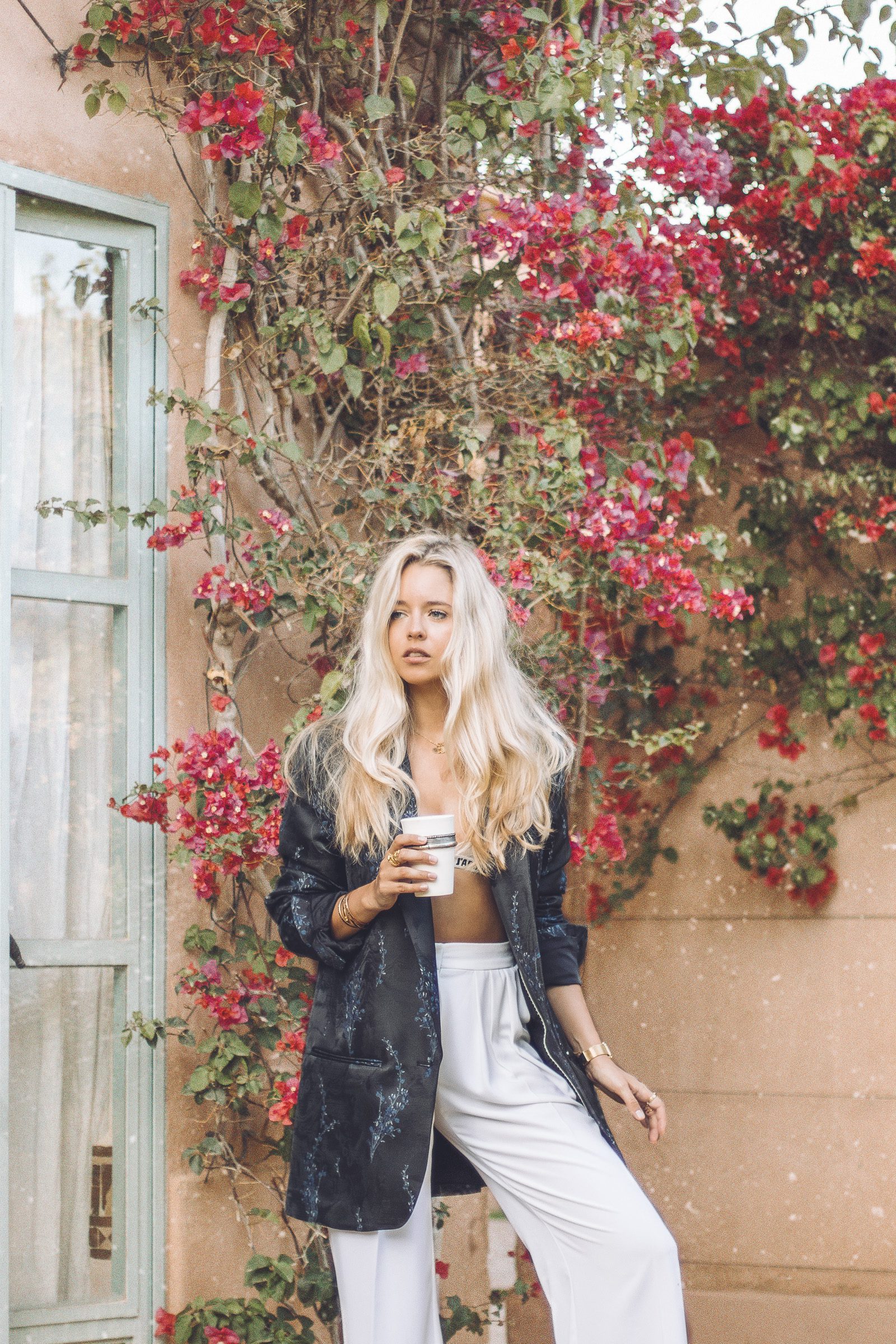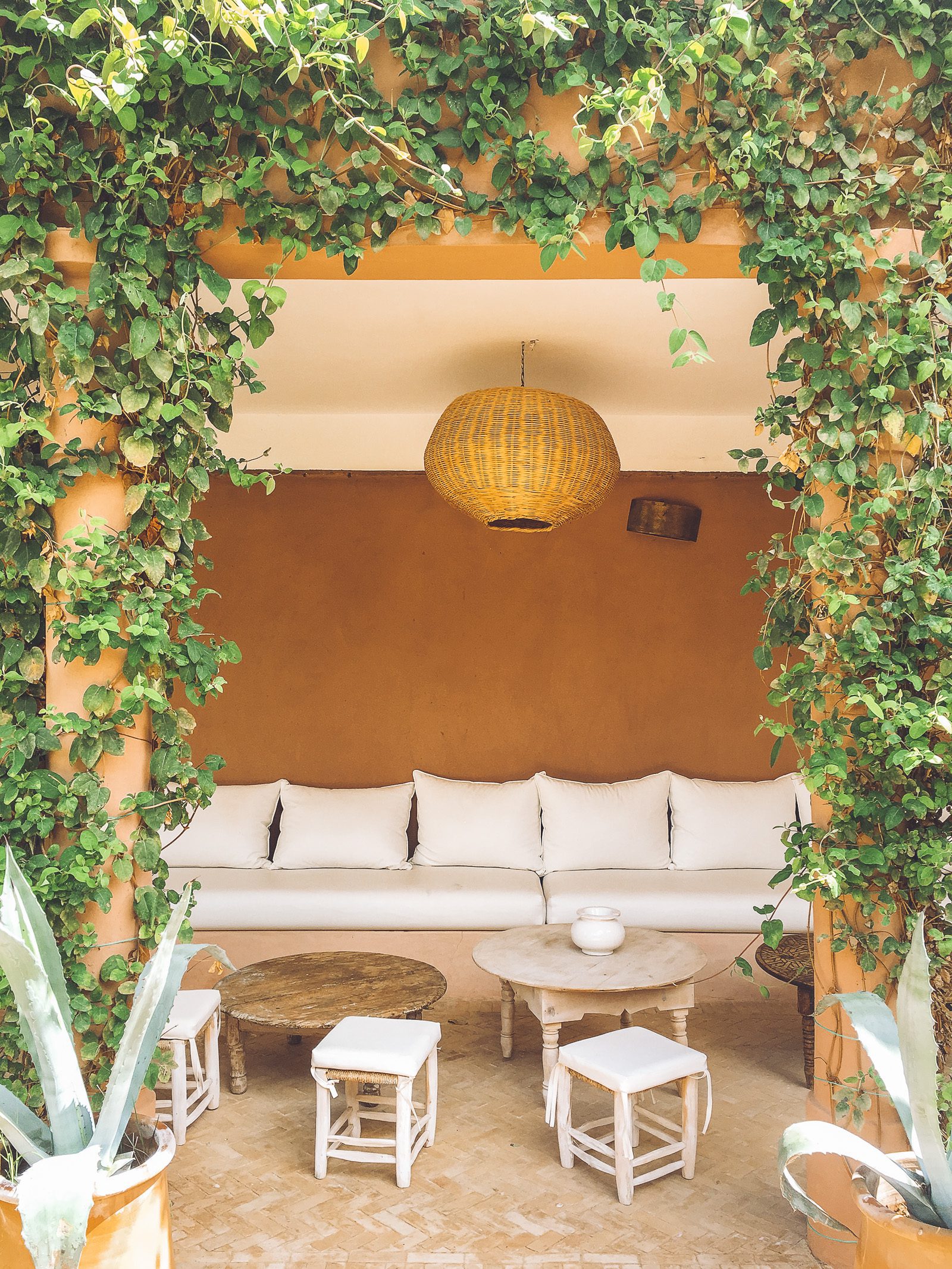 EnregistrerEnregistrerEnregistrerEnregistrerEnregistrerEnregistrer
EnregistrerEnregistrer
EnregistrerEnregistrer