Two Summer looks
I am currently vacationing in my favorite region of Italy, Puglia, for ten days. Pure dolce vita and also the occasion for me to catch up with you! Even on holiday, it's impossible for me to resist taking and posting cute pictures, because the scenery here is just so beautiful! By the way, come back in August for a series of articles on Puglia, seen as you were so many to ask me for my good adresses and food places in the region.
Just before I left, I received a cute package from Stradivarius with two amazing dresses for this Italian vacation! The first dress is floral, super light and ideal for an afternoon stroll under the sun, like the day we visited Lecce. The second dress, is more bohemian. It is lined and thus slightly thicker and warmer, so it was perfect for the breezy Summer nights we spent in our trullo and its herb garden.
I accessorized both dresses with Stradivarius accessories, which I held onto during the entire stay. The shell necklace is perfect for the holidays and will dress up any outfit, and the hoop earrings add a certain chicness that I always try to incorporate in my outfits. The bum bag I'm wearing is of woven fabric, which I find is a perfect mix for this type of bag! It's practical, while still keeping the dolce vita touch with the little shell details. On my feet, I'm wearing raffia mules, my favorite kind of shoes for Summer! Comfortable and practical, once you start wearing mules, you never go back.
As you probably already know, Stradivarius is a brand I particularly love because they offer a very good compromise between style and price! You can be stylish and dress up without spending too much, and renew your wardrobe at a small price. I also took the opportunity to select some of my crush pieces of the moment, some sale and some new collection (of course, when I saw the new collection, I found myself craving for Winter even in this heat!!).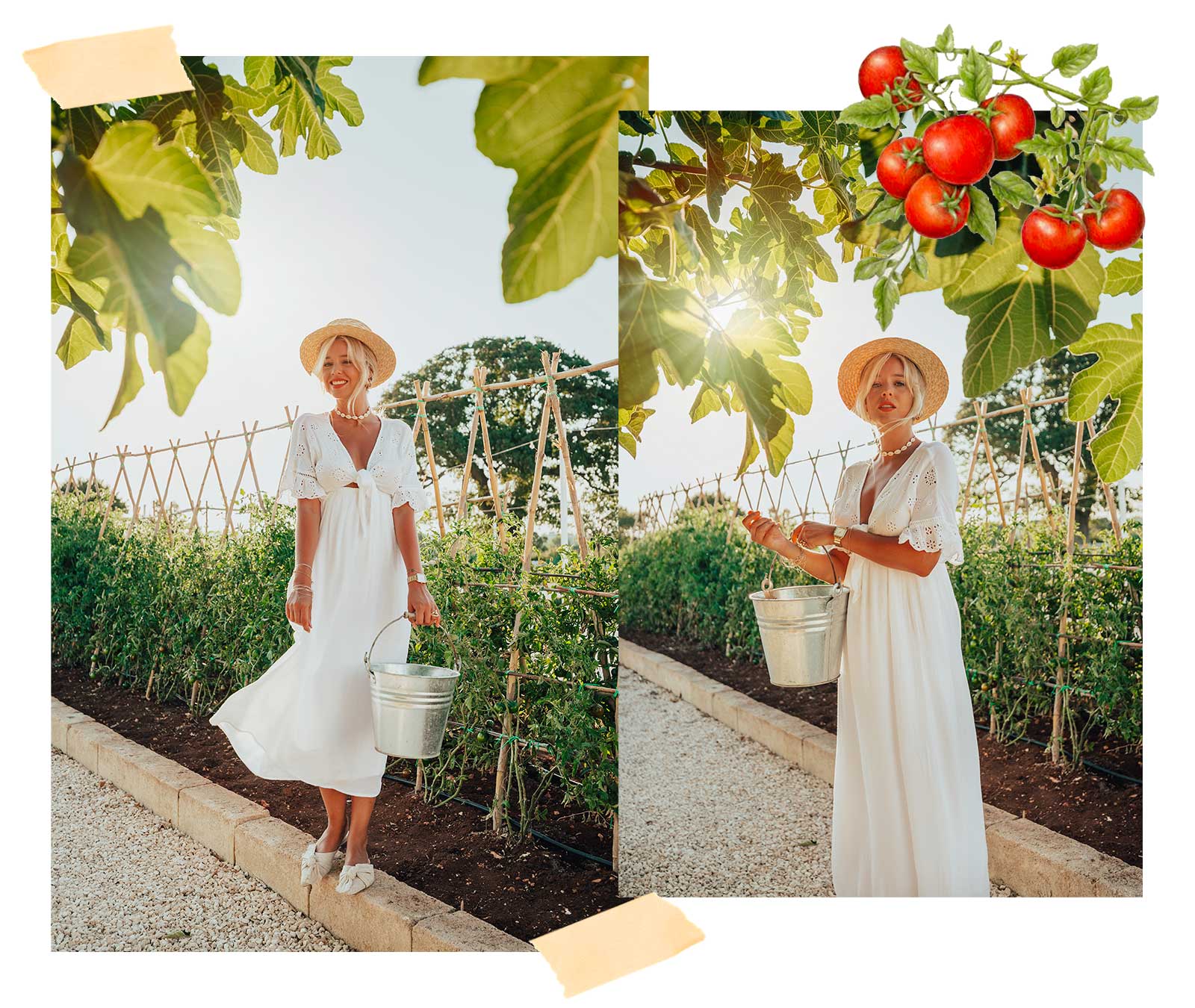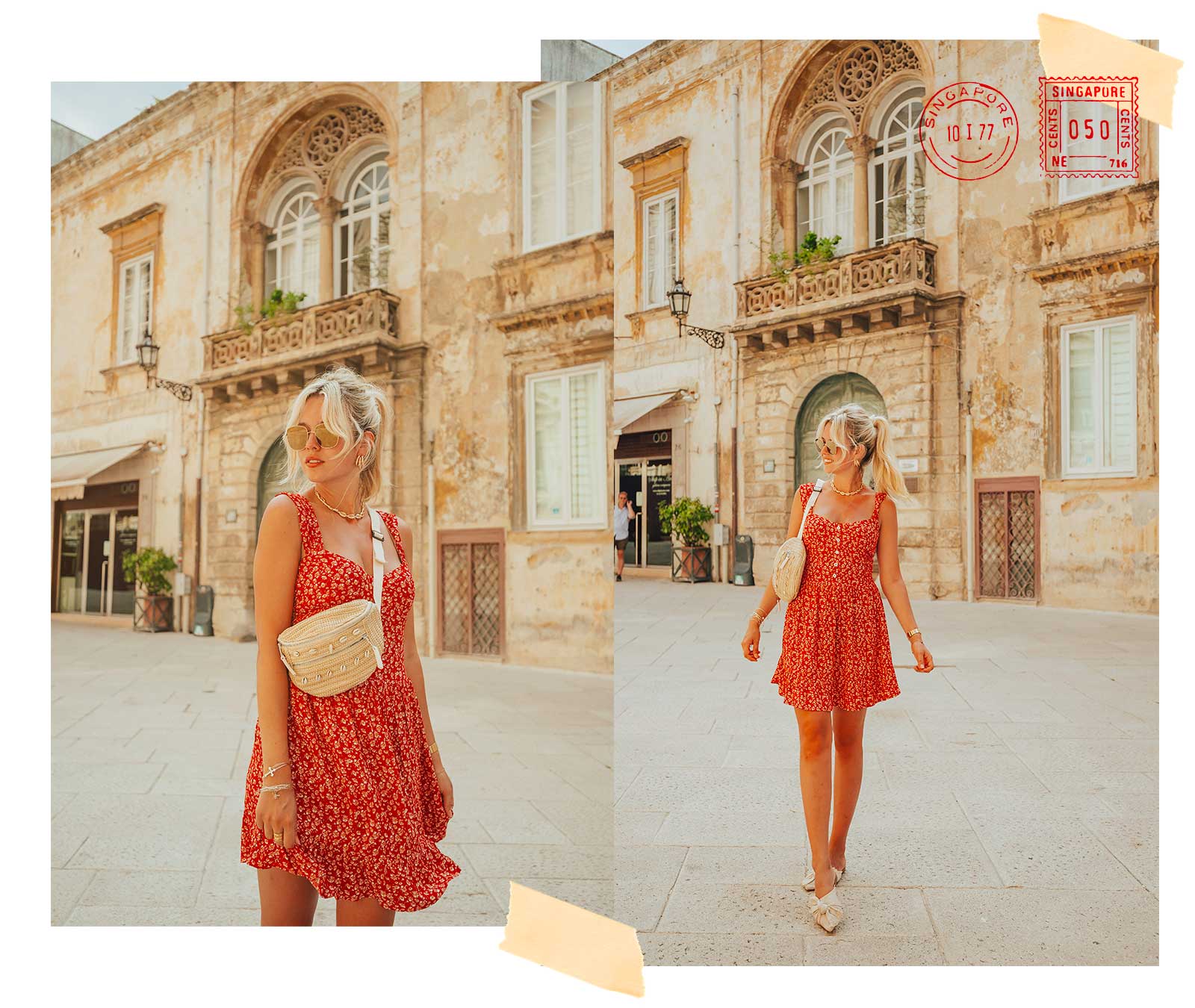 My crush pieces at the moment by Stradivarius
[show_boutique_widget id="857147″]