Exceptional AirBnBs in Bali
Since I'm returning to Bali in September, I'm looking for new gems to stay in while I'm there. I simply had to share with you guys what I've found because there are such amazing things on AirBnB, especially in Bali! Good to know: get 30€ off of your reservation on AirBnB with this link!
List of exceptional AirBnBs in Bali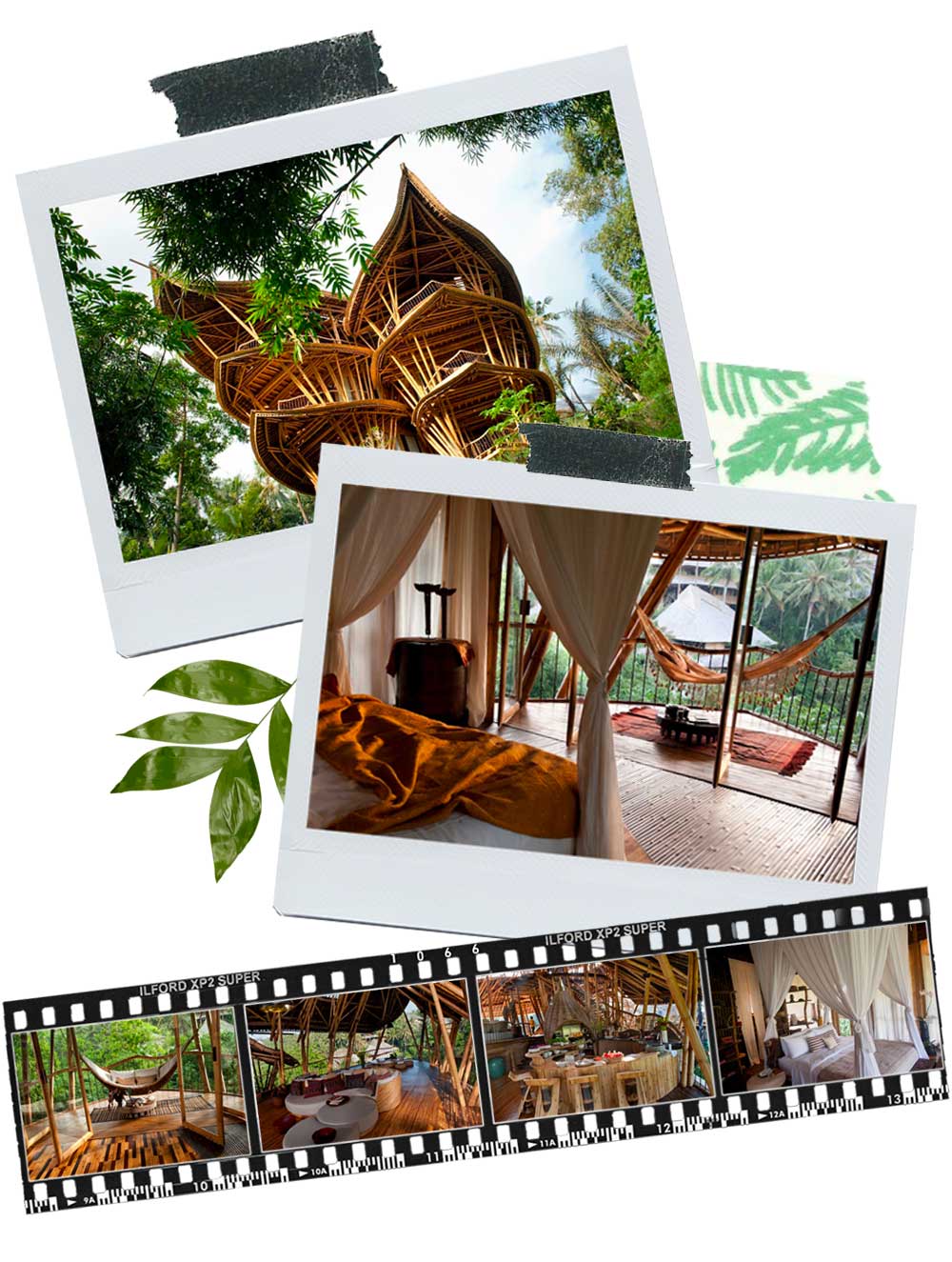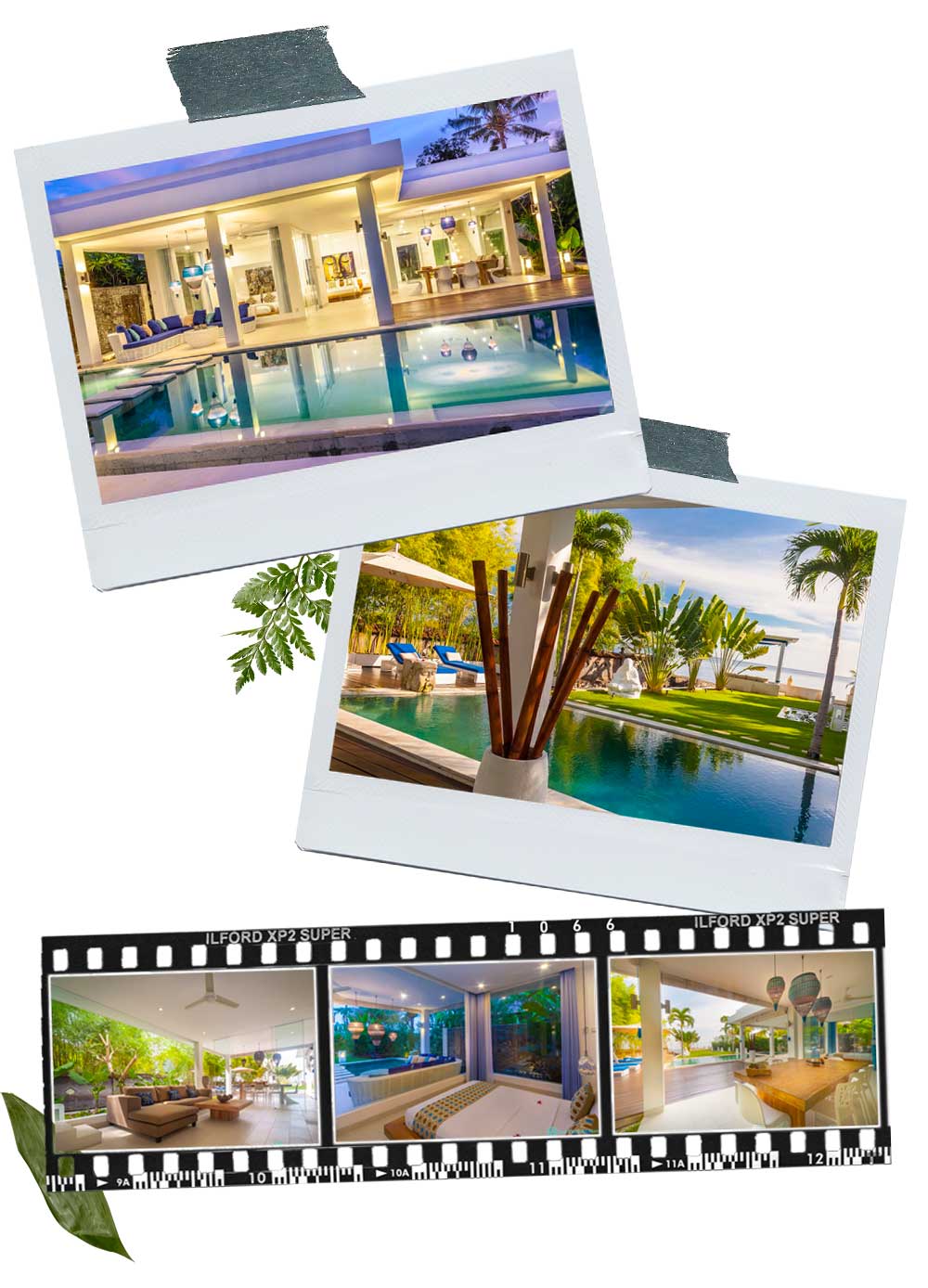 "I can't begin to explain how beautiful Villa Ibiza is. The staff and the villa are both magnificent, and will cater to any even to make the stay memorable."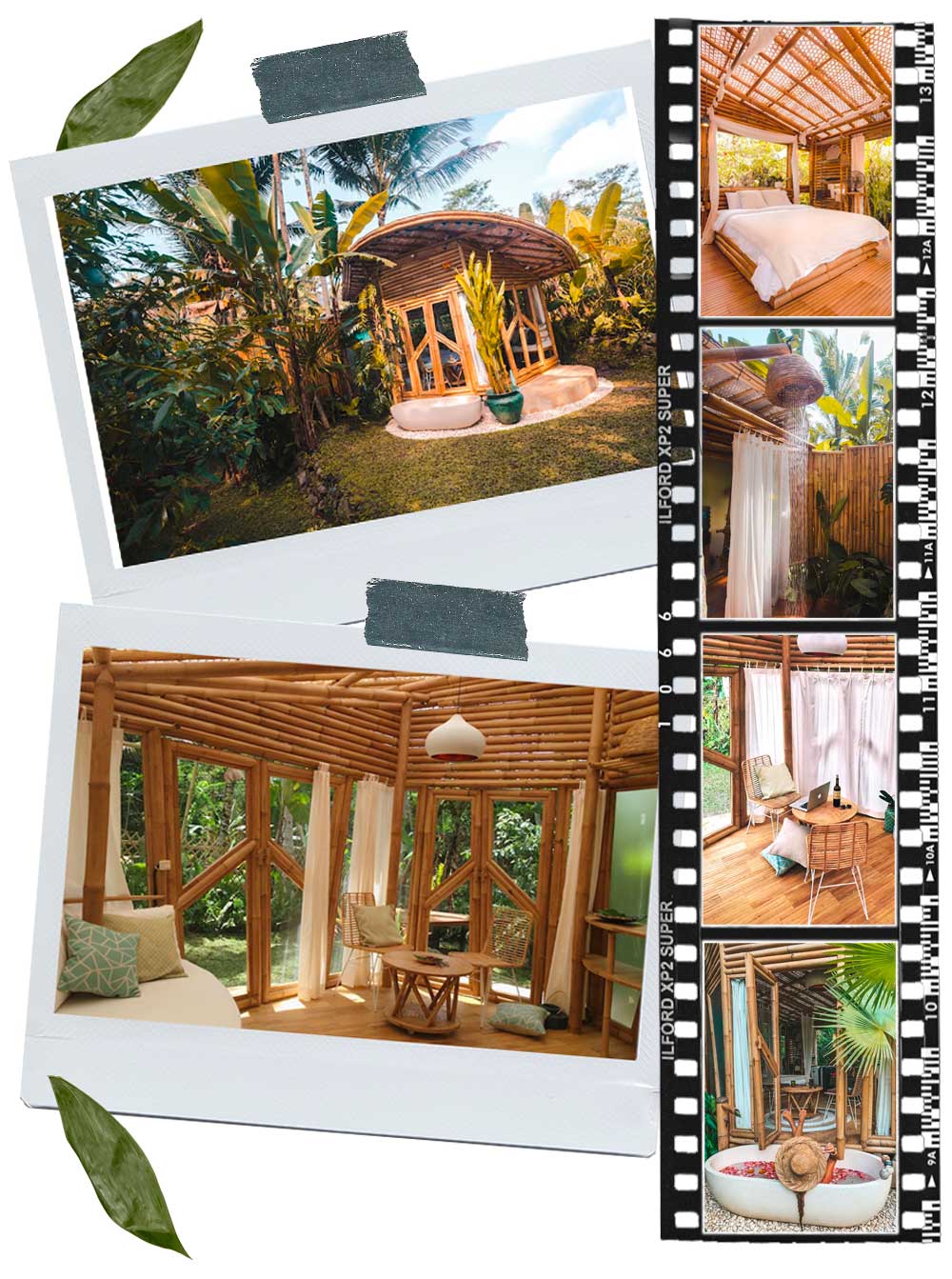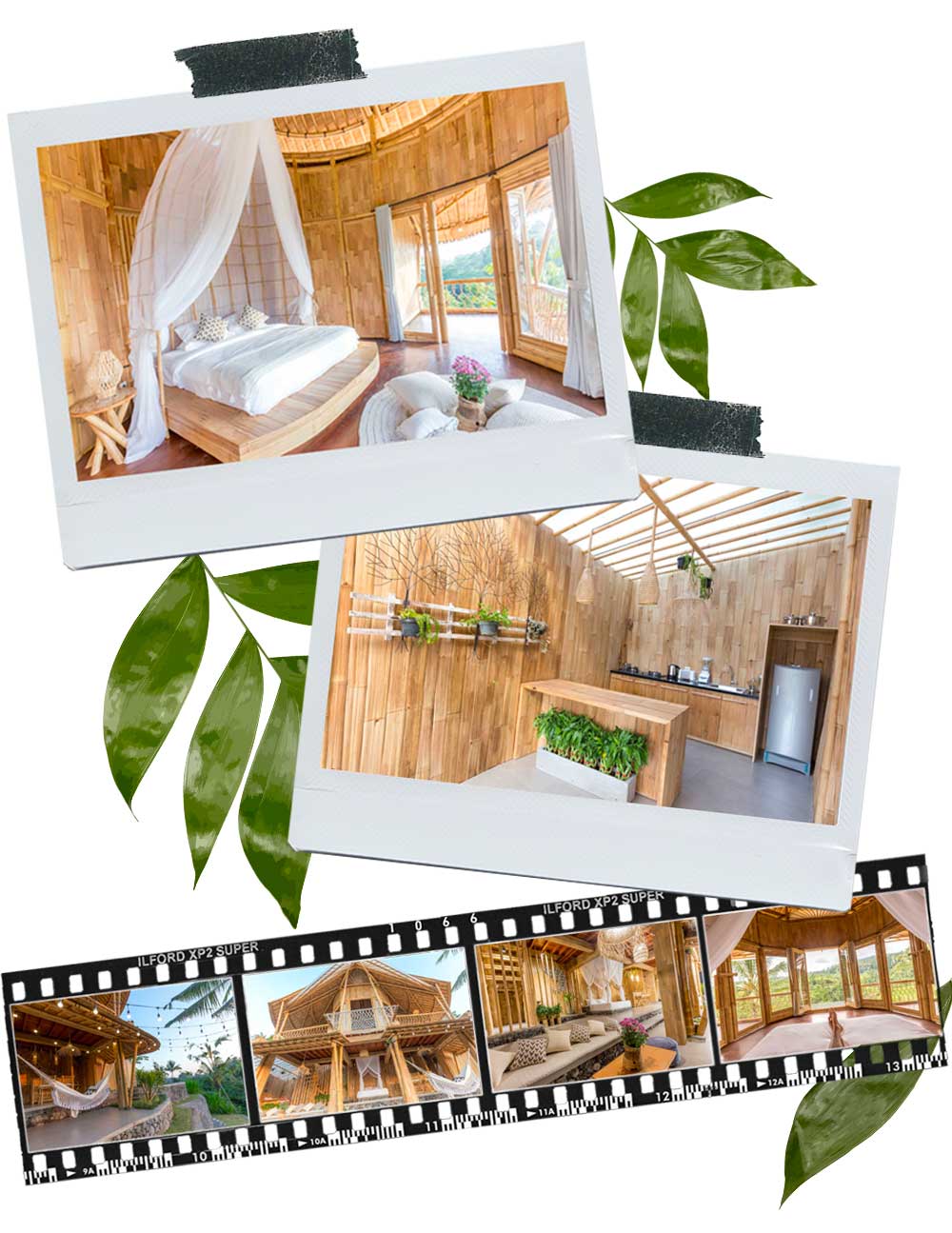 "Great place, great hosts, great view. A luxury! The hospitality of Made and his family are incredible! The most beautiful place I have ever seen!"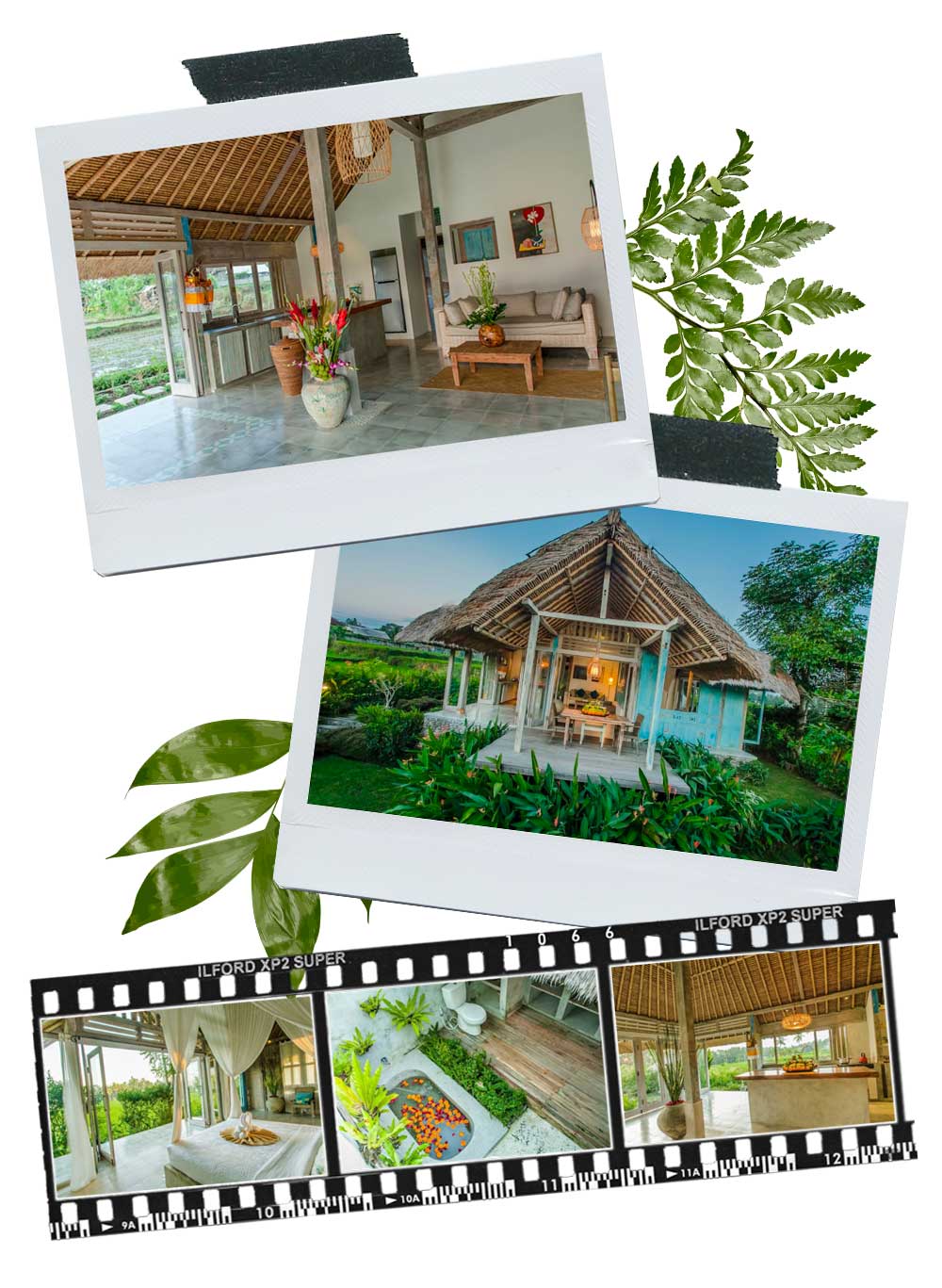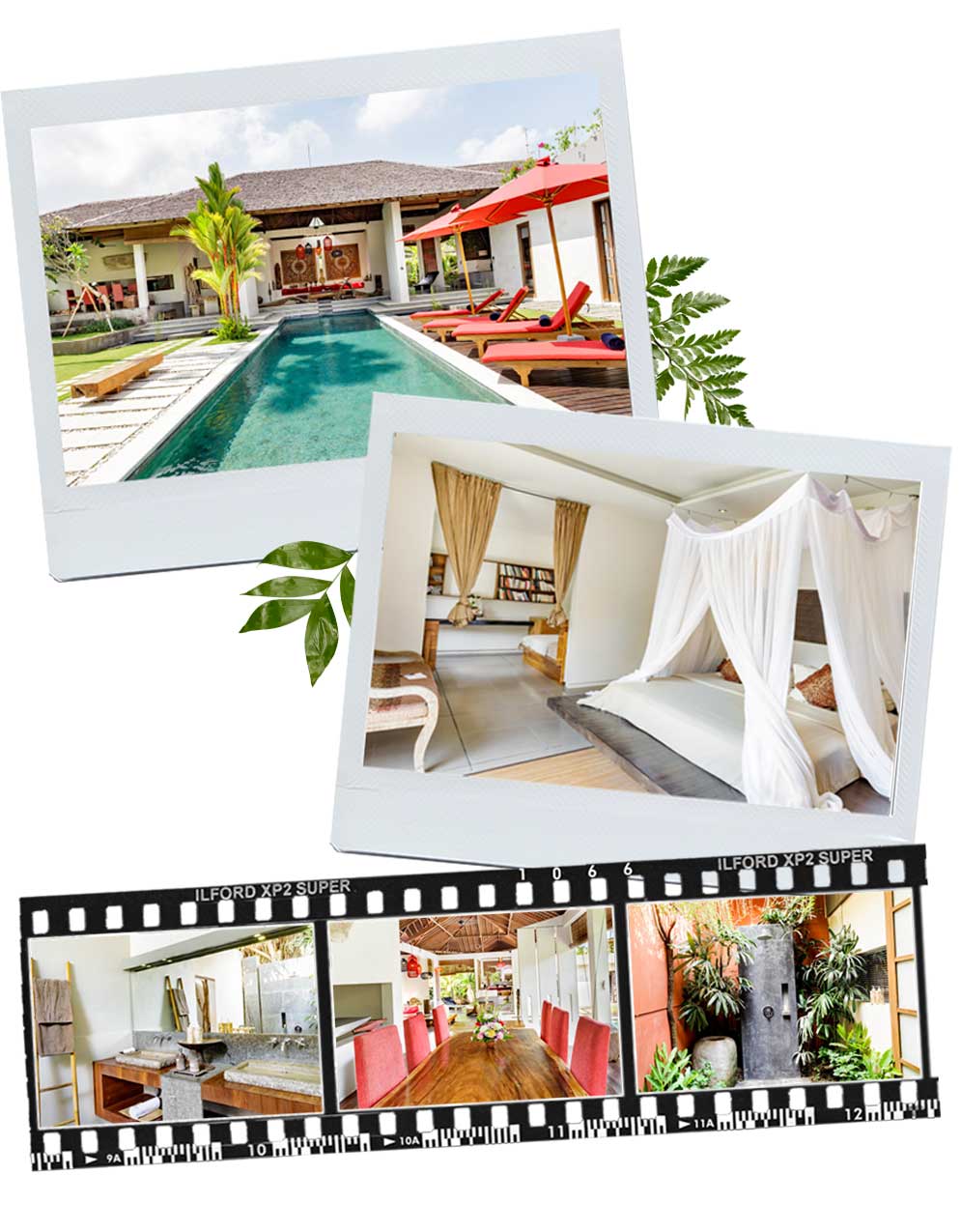 "Superb villa, superb location, exceptional staff, amazing holidays in and evening amazing setting. Would recommend…"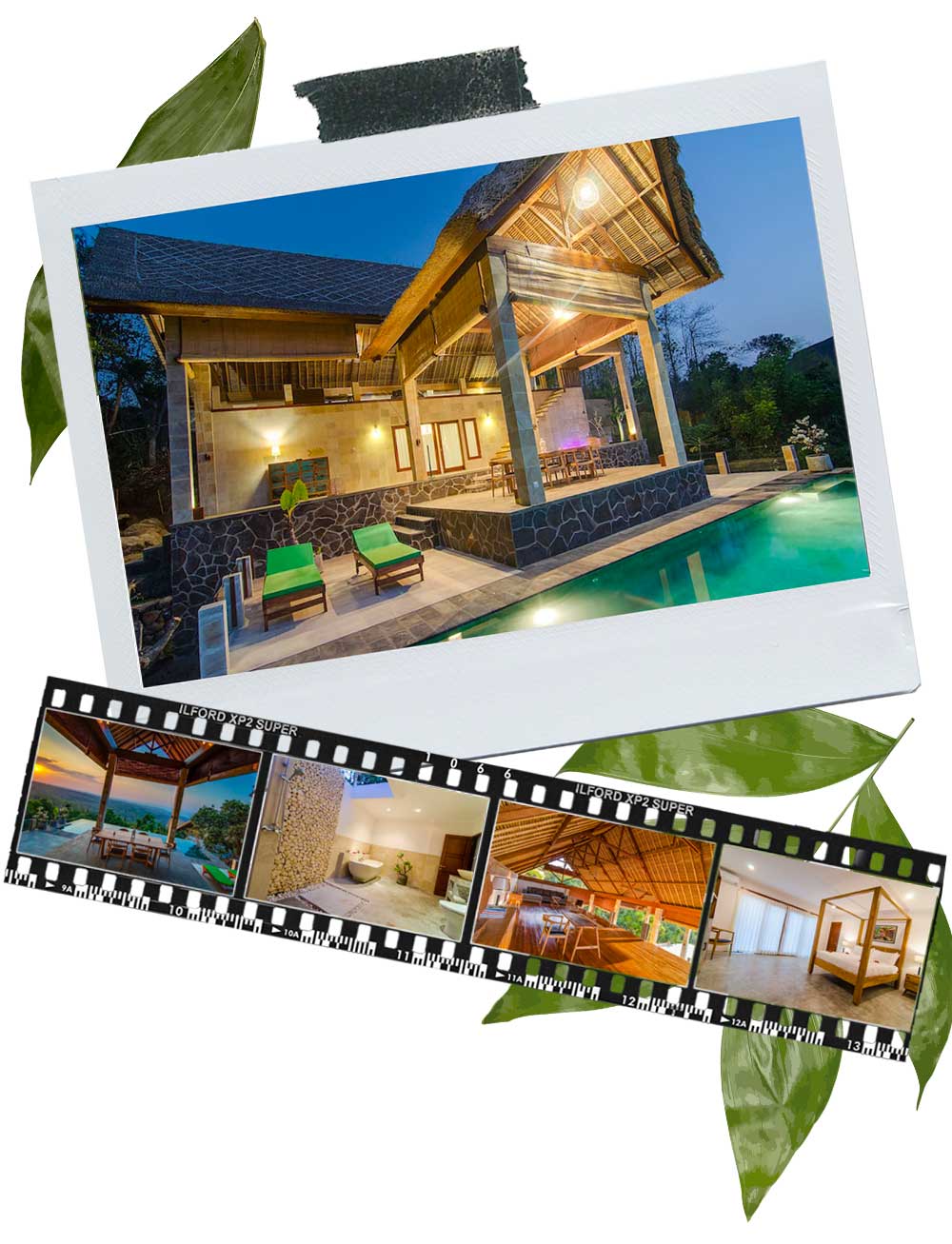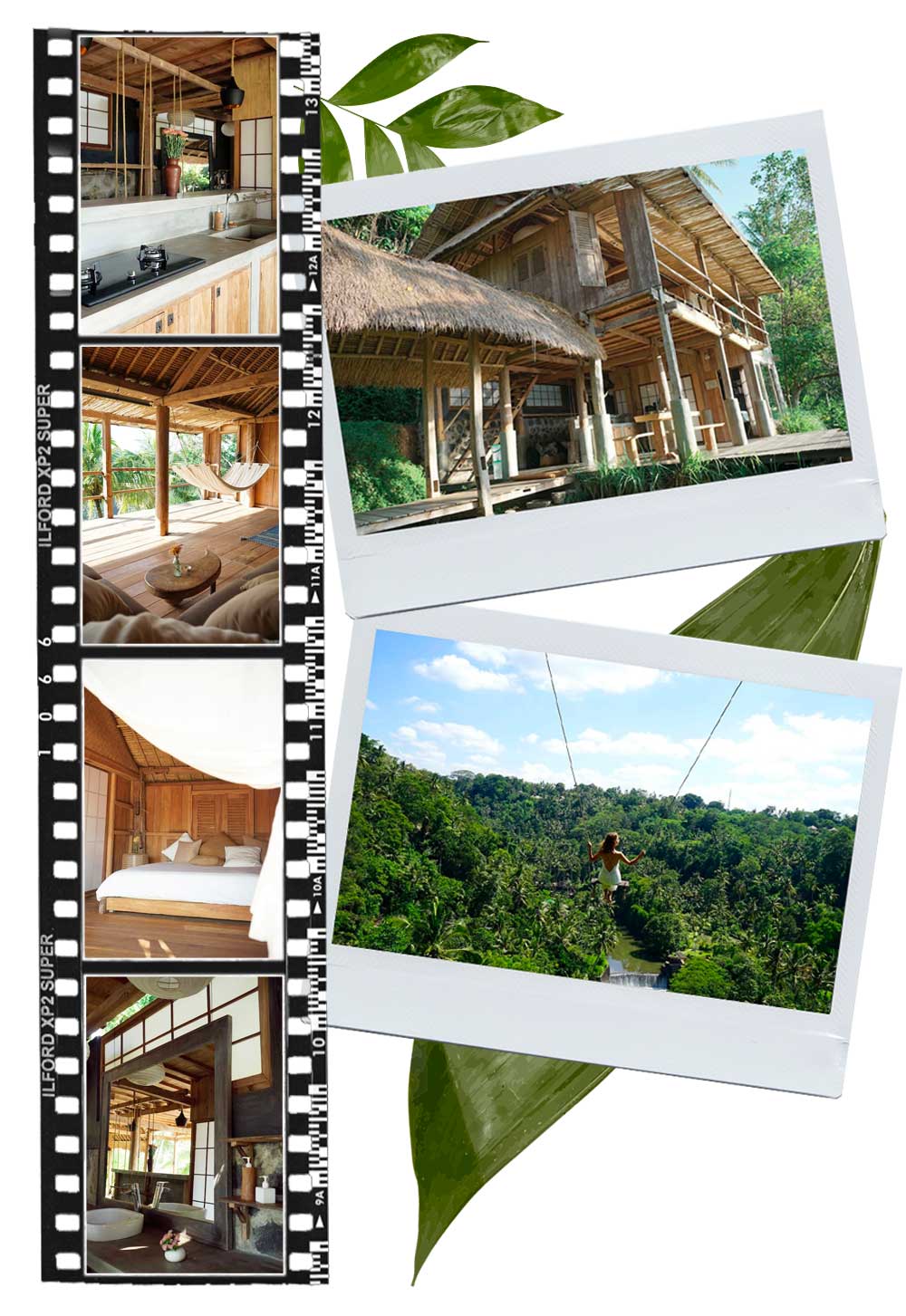 "Zen hideaway is an amazing space tucked away from tourists. The swing is incredible! Staff was super responsive to messages and very accommodating."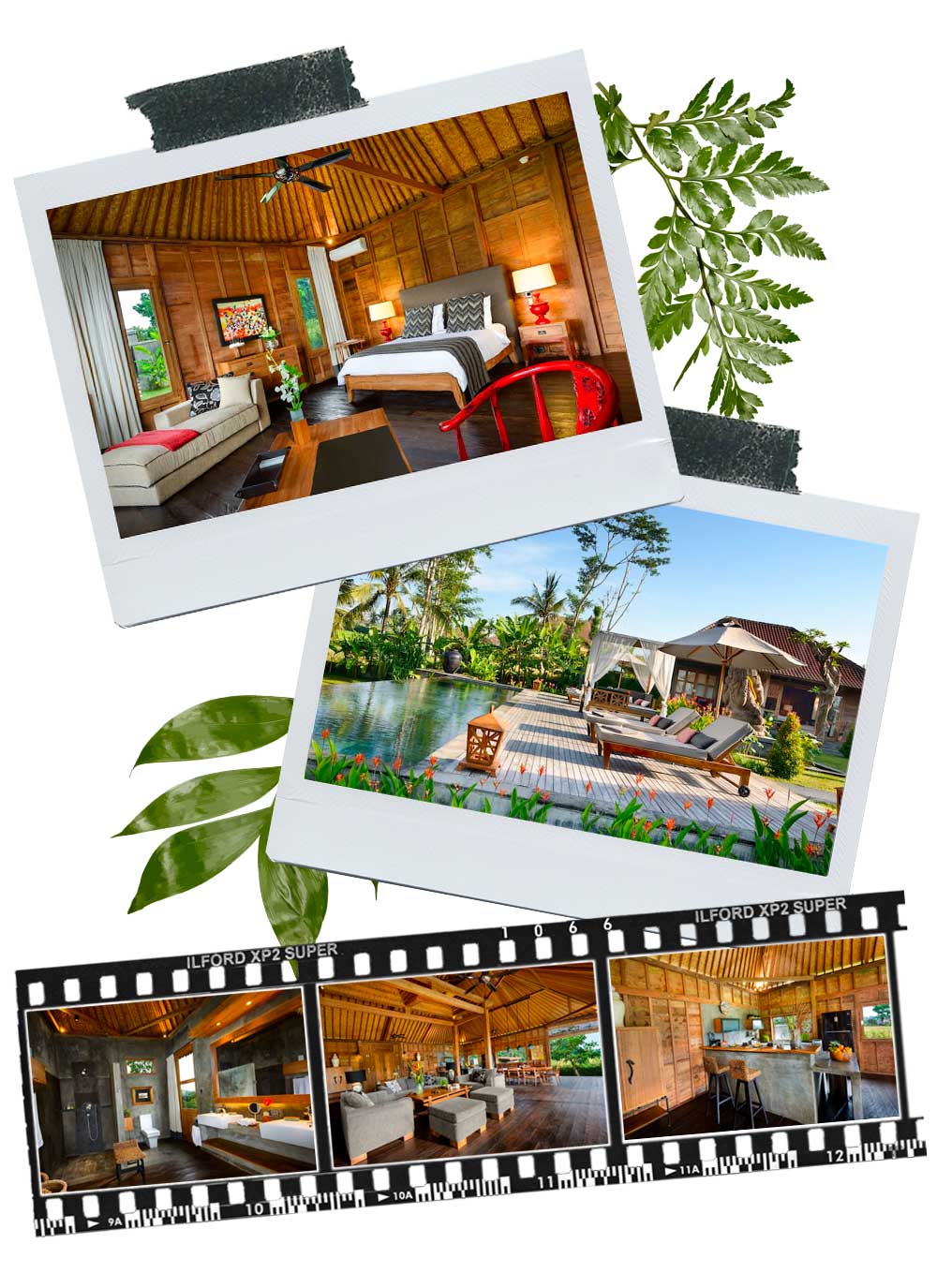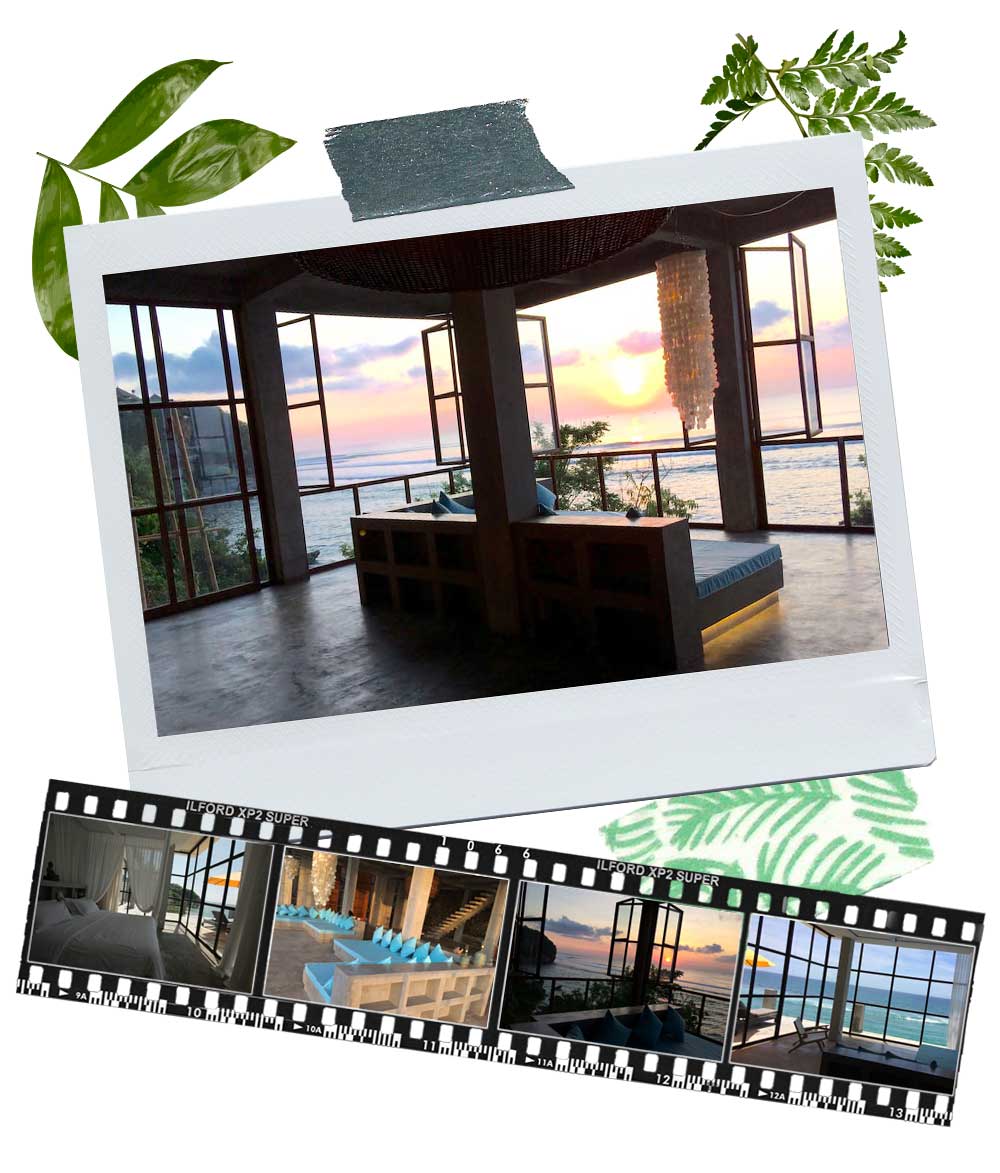 "Wonderful stay, beautiful accommodation, million dollar views and friendly staff. Complete chill out place!"
AirBnB promo code for your stay in Bali (or elsewhere!)
Enjoy 30€ off your reservation with this link! Little trick: if you had previously booked with AirBnB, you just have to make a new account (with a different email address) to enjoy the code!
If you enjoyed this article, I highly recommend having a look at my article about the best food spots in Bali!