What to do in Brussels in October ?
Culture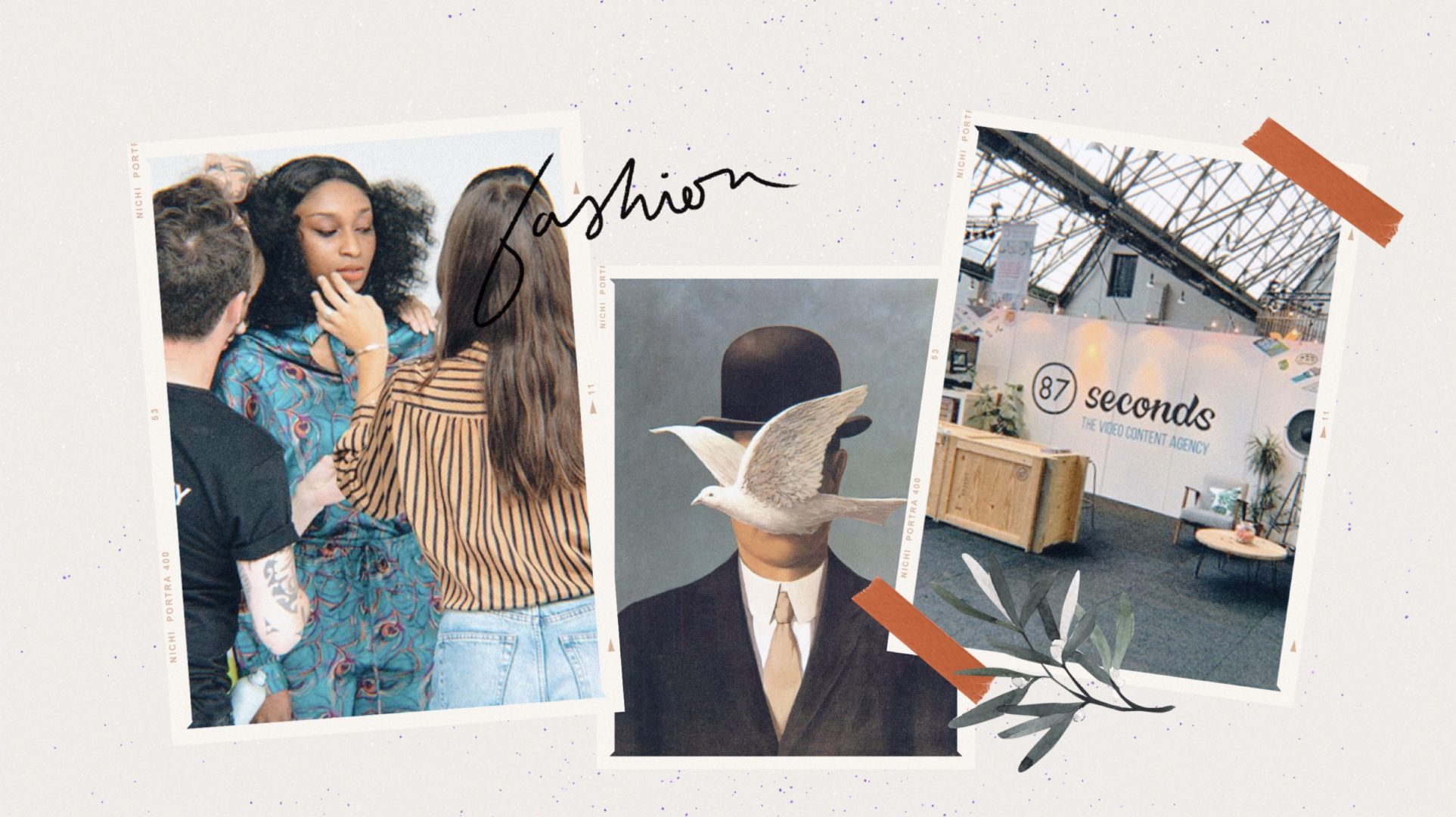 Magritte X Dali Exhibition: For its tenth anniversary, the Magritte Museum is presenting a new exhibition presented in the form of a dialogue. This one highlights the links between the two artists, whether aesthetic or philosophical. The works of these two icons of surrealism will be exhibited from October 10, 2019 to February 9, 2020.
Royal Museum of Fine Arts 
10/10/19 – 09/02/20
Tuesday to Friday, 10am-5pm
From Saturday to Sunday, 11am-6pm
Rue de la Régence 3, 1000 Brussels
Price: from 8€ to 16€
Brussels Fashion Days: Want to immerse yourself in the exciting world of fashion for a weekend? Brussels Fashions Days is exactly what you need! Fashion shows, meetings with fashion professionals, pop-up stores, beauty areas to pamper yourself or even Fashion Party, that's what you will be able to discover this weekend !
Brussels Fashion Days
11/10/19, 6pm-11.59pm
12/10/19, 2pm-11.59
13/10/19, 12pm-10am
Tour & Taxis
Avenue du Port, 86c, 1000 Brussels
Price: from 17€ to 35€
Digital first: On October 16 and 17, the Tour et Taxi site will once again host Digital First. This event is an opportunity to meet many digital professionals, attend several conferences or test new digital trends.
Digital First 
16/10/19, 10.30am-6pm
17/10/19, 10.30am-5pm
Tour & Taxis
Avenue du port, 88, B 1000, Brussels
[email protected]
Accessible Art Fair: has decided to set as mission to present lesser-known artists to the general public. Located in the heart of Brussels (BOZAR), the fair will allow you to discover art in a different way, through the eyes of the artists.
Accessible Art Fair
10/10/19 – 13/10/19
Palace of Fine Arts – BOZAR
Rue Ravenstein, 23, 1000 Brussels
Price: from 10€ to 20€
[email protected]
Food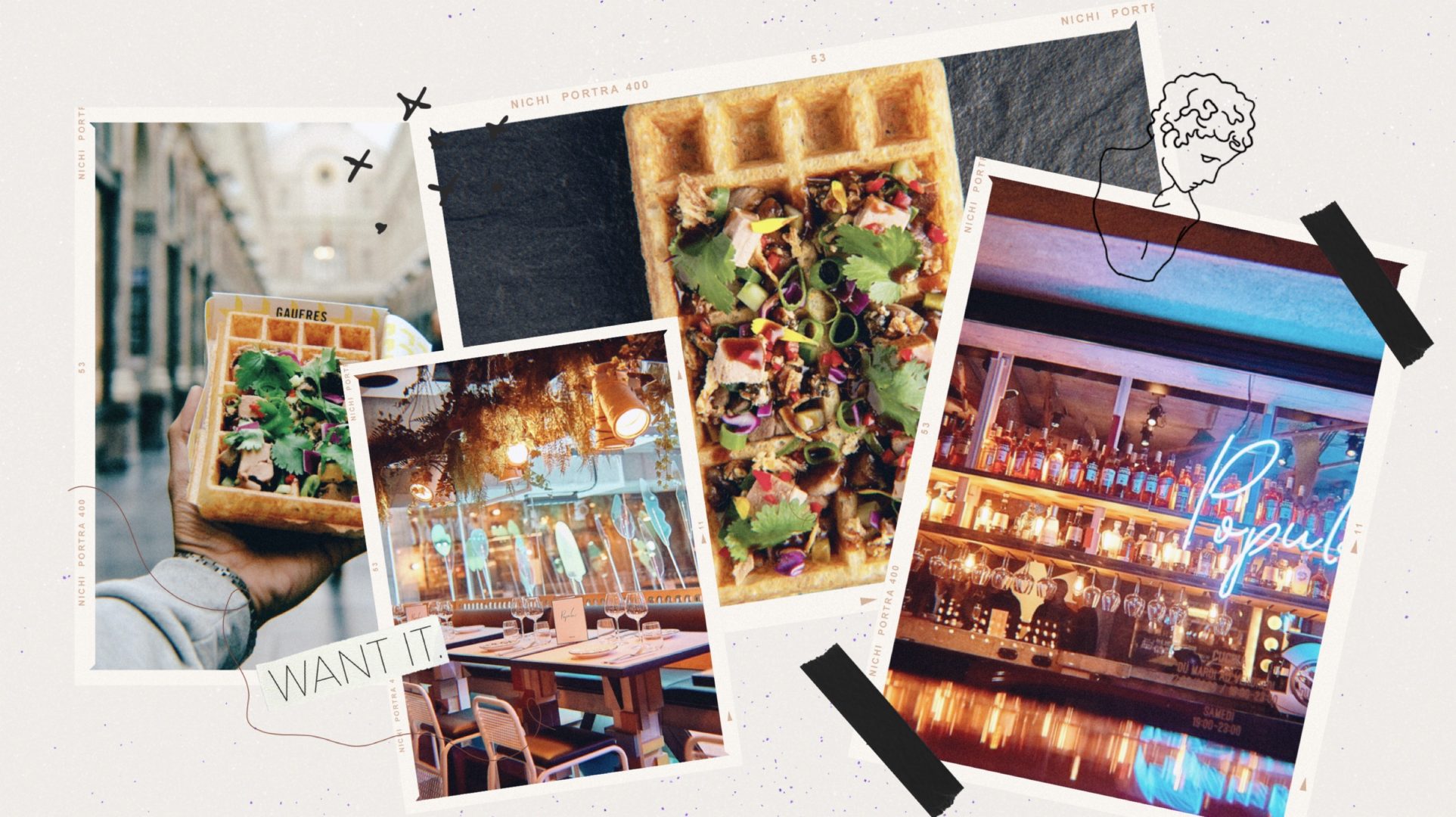 Popular : After Chez Ginette, Là-Haut, here is the new project of les Organisateurs : Popular. You can find Italy and all the flavours that go with it. This restaurant is an exploration of genre and style. Lovers of quiet restaurants should abstain because words fly high and strong but always with passion. As they say: Popular, molto amore e basta! To be tested without delay!
Popular
Chaussée de Charleroi 132, 1060 Brussels
Tuesday to Friday, 12pm-2pm and 7pm-11pm
Saturday, 7pm-11pm
          🍕Looking for more restaurants in Brussels ? Come here !
Waffles and Waffles: Sebastien Mattagne and Michael Chiche challenged themselves by revisiting the Brussels waffle. With the help of the starred chef Yves Mattagne, they offer the gastronomic richness of the Brussels waffle in both savoury and sweet versions. To discover without delay!
Waffles and waffles 
Tuesday to Sunday, 11am-7pm Galerie du Roi, 6, 1000 Brussels
Price: from 6€ to 16€

Shopping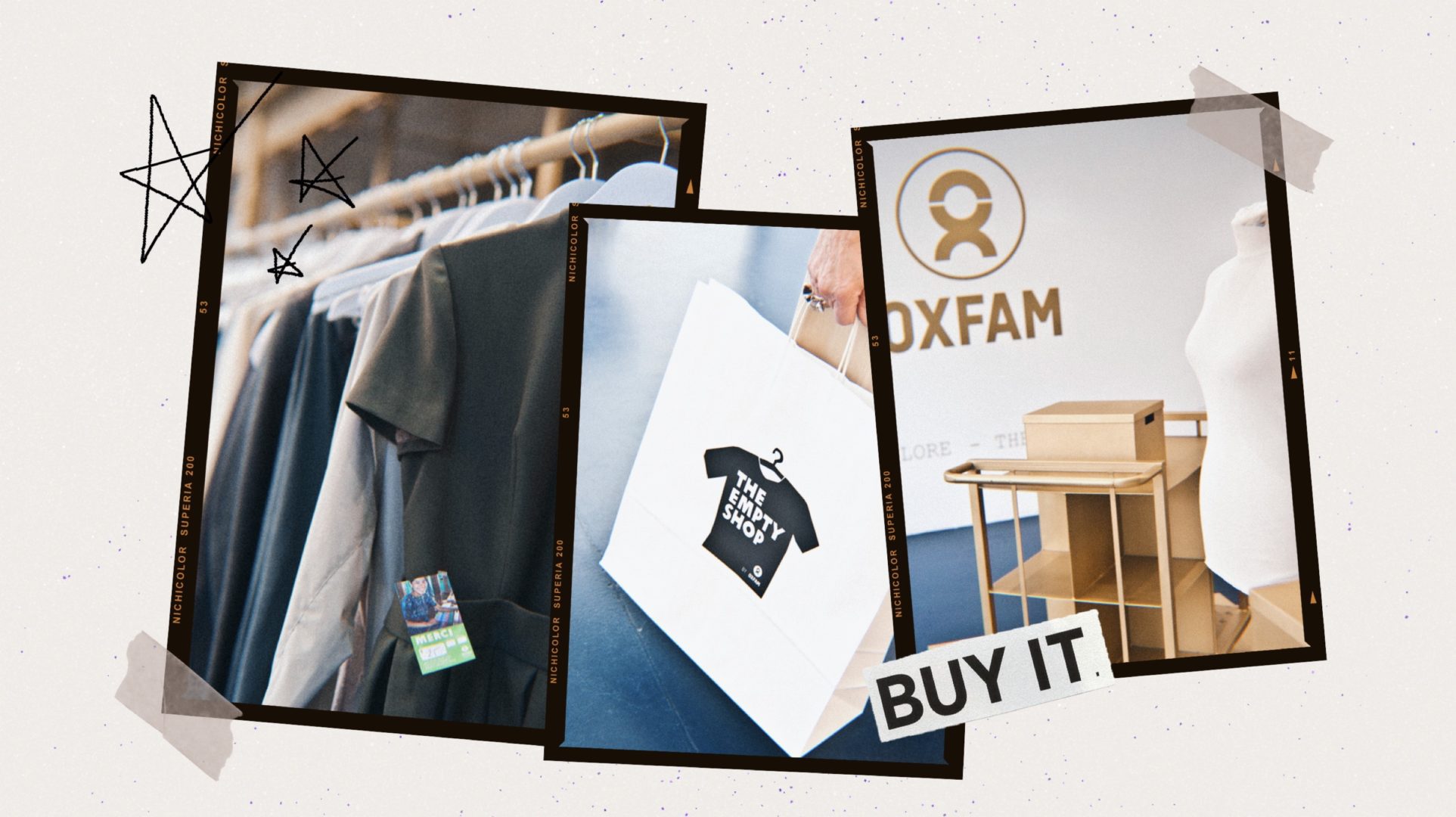 Empty Shop by Oxfam: this is the place to find designer pieces at low prices. From October 17 to November 16, in the heart of the Dansaert district, Oxfam is opening a pop-up store with the aim of emptying the shelves before closing.
Empty Shop by Oxfam 
17/10/2019 – 16/11/2019
Monday to Saturday, 10am-6pm
Rue de Flandre 88-90, 1000 Brussels
[email protected]
          👛 For more shopping adresses, this way !
Activities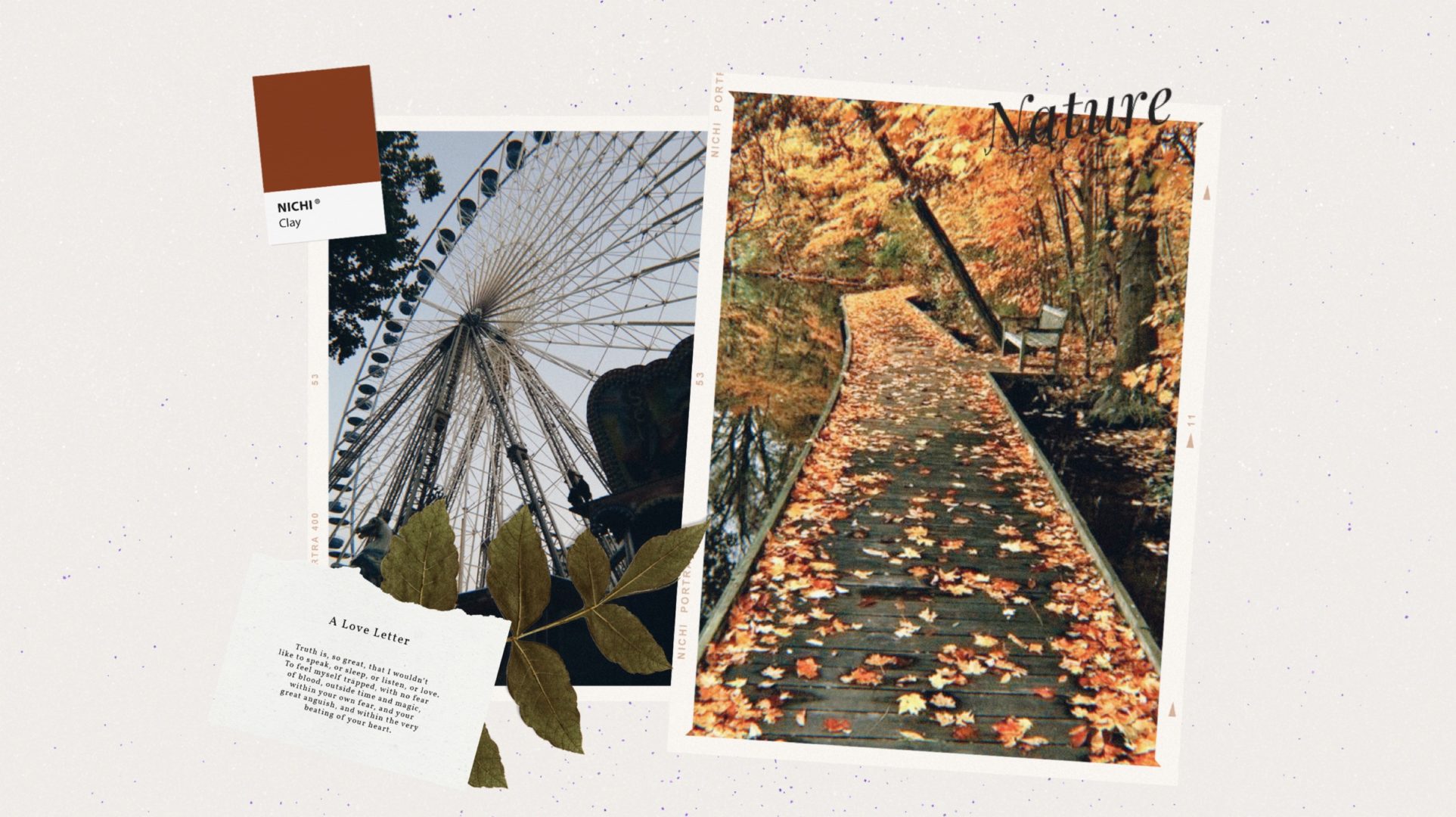 Walks in the heart of nature: the leaves are falling, the weather is cooling down, autumn has arrived in Belgium! The Netflix & chill afternoons are certainly a pleasure, but a short walk in the countryside is always a good idea. It is therefore time to rediscover the parks and woods of Brussels and its surroundings.🥞 Good opportunity to have a brunch ! Find all our favorite addresses in this article!
The View: A small air of funfair above Place Poelart from September 9, 2019 to November 19, 2019. This is an opportunity to discover the city of Brussels from another point of view. With its 55 meters high, The View will make you (almost) touch the stars.
The View 
Place Poelart, 1000 Brussels
9/09/19 – 19/11/19
Every day, 10am-11pm