These last few months, I was given the opportunity to work on a rather incredible project… I made my own pairs of shoes! It was a real dream come true for me, see me talk more about it in the video above! How did I make the sketches? How did the collaboration unfold? What's the process for manufacturing shoes? Everything is in the video! I also created 6 looks to inspire you when wearing the shoes.
To shop the pairs: they are available online and in store. They cost 149 €, a certain budget, but seen as they are made of genuine leather and handmade in Italy, I think the price is rather reasonable for a beautiful pay of Winter shoes. Online, you can find them on Factory Store's and Sweet Lemon's website, as well as at Factory Store (Huy, Liège, Waremme) and Sweet Lemon (Namur) stores.
I hope you are as happy as I am about the outcome of this project, let me know in the comment section below or on my Insta!
Look #1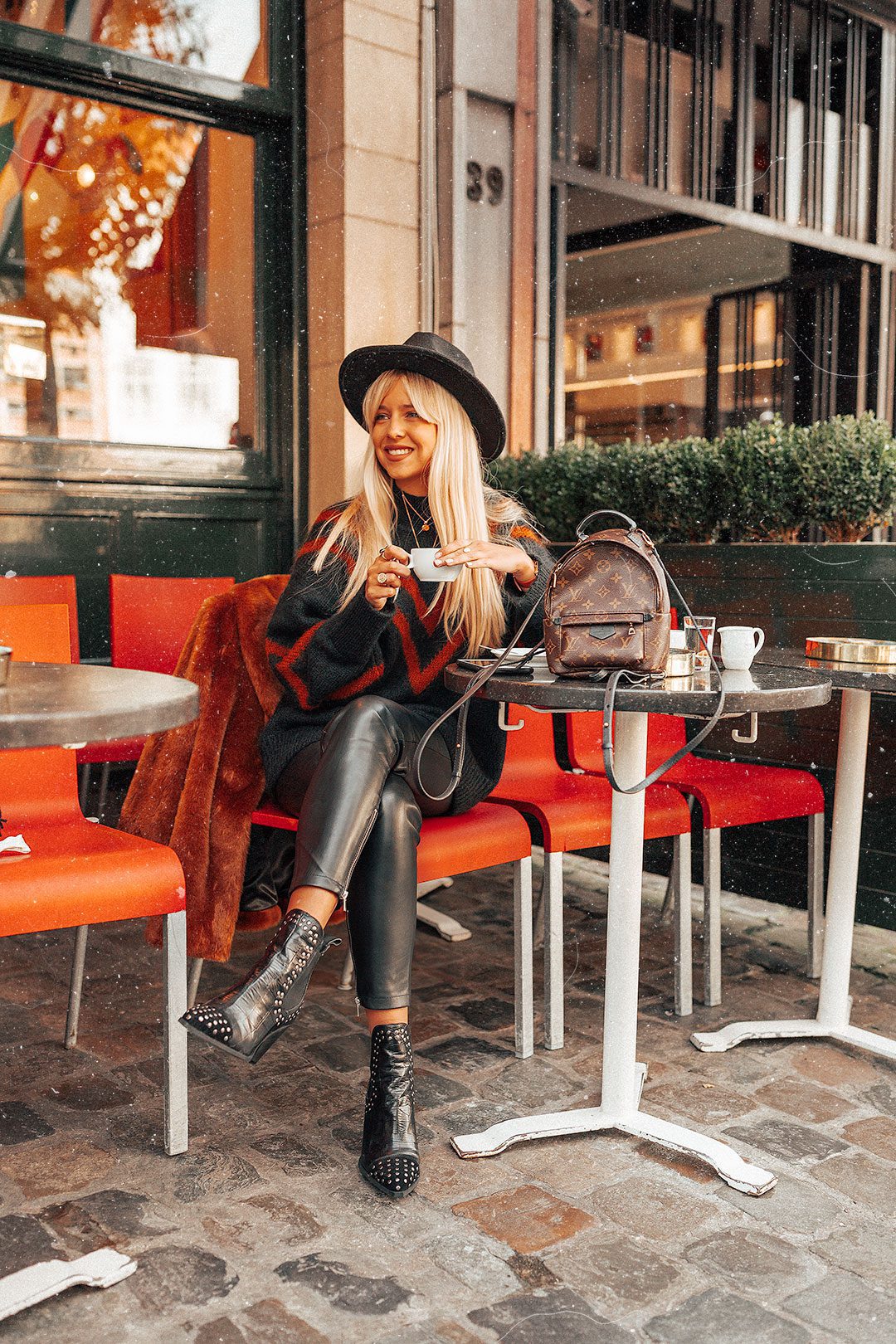 Jacket Amuse Society (size S, new co) ♡ Sweater &OtherStories (size S, new co) ♡ Pants Faux Leather Mango (size S, old co) ♡ Boots Factory Store x Milky (usual size) ♡ Louis Vuitton bag ♡ Hat Asos 
[show_shopthepost_widget id="3289060″]
Look #2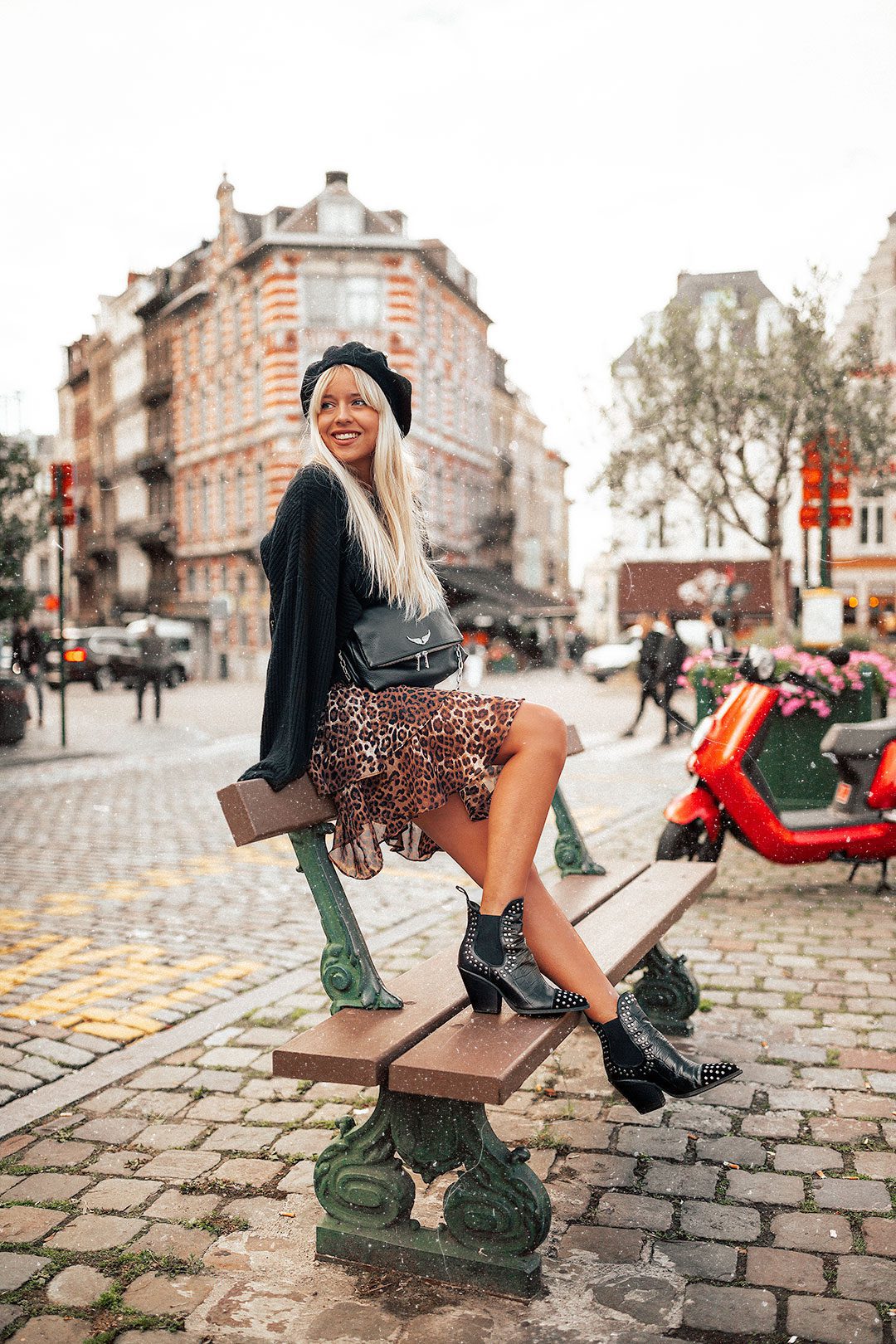 Sweater Just Female shopped at KURE (size S, old co) ♡ Dress Nakd (size S, new co) ♡ Bag Zadig & Voltaire (new co) ♡ Boots Factory Store x Milky (usual size) ♡ Beret Asos
[show_shopthepost_widget id="3289046″]
Look #3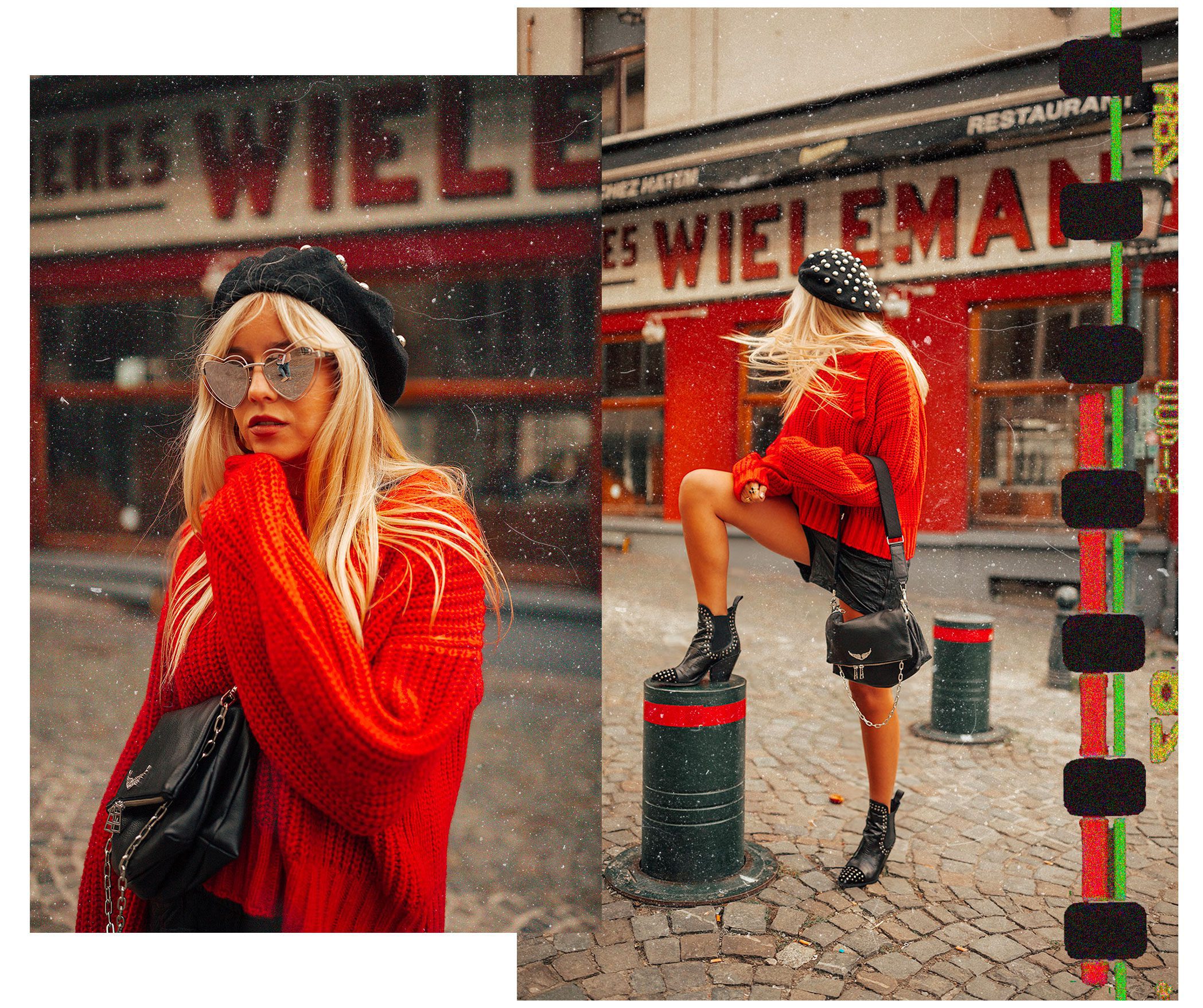 Sweater Zadig & Voltaire (size S, new co) ♡ Shorts Zadig & Voltaire (size S, new co) ♡ Bag Zadig & Voltaire (new co) ♡ Boots Factory Store x Milky (usual size) ♡ Béret Asos 
[show_shopthepost_widget id="3289051″]
Look #4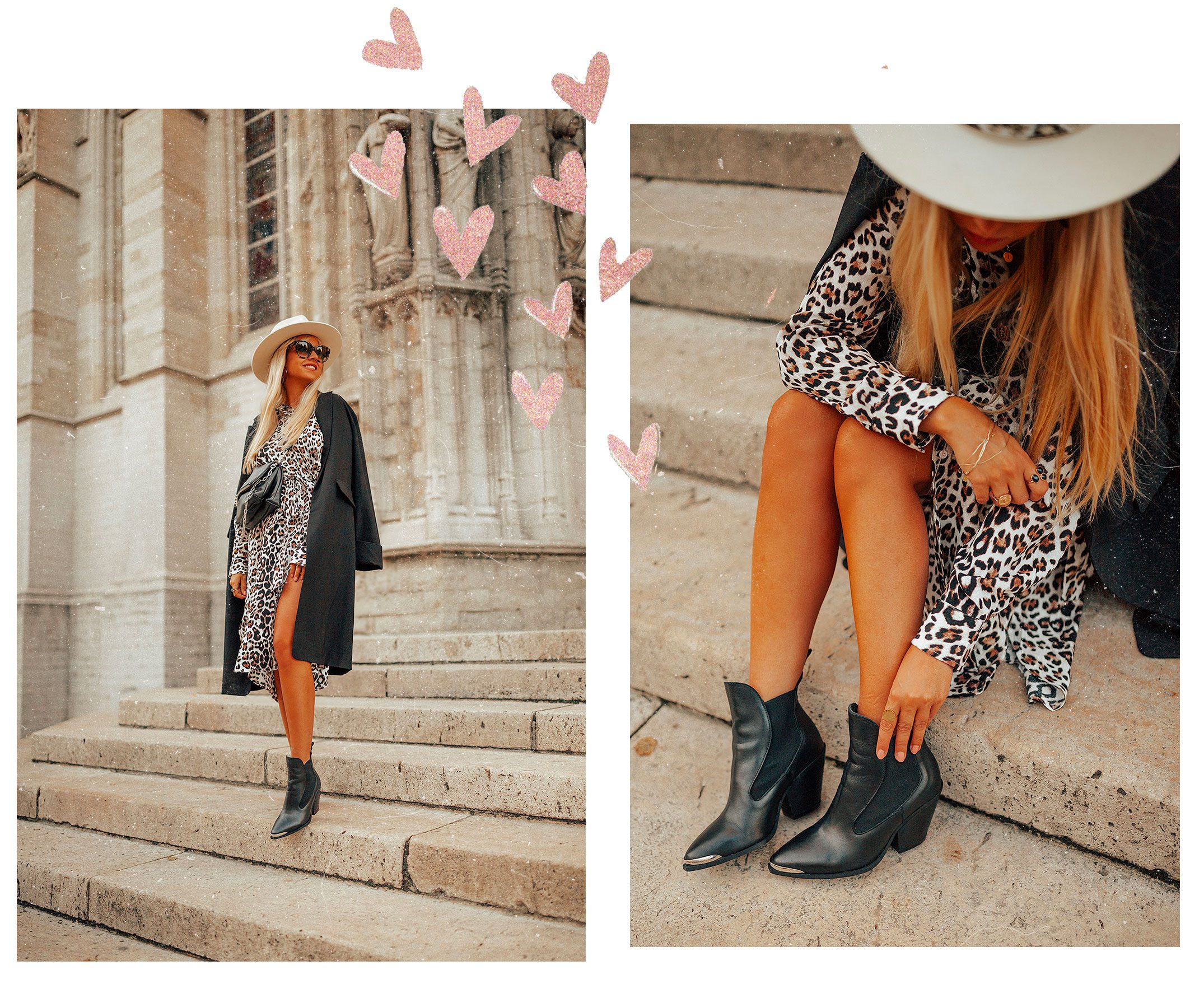 Coat Zara (size S, new co) ♡ Dress Liv The Label (size S, new co) ♡ Bag Zadig & Voltaire ♡ Boots Factory Store x Milky ♡ Hat Lack of Color
Look #5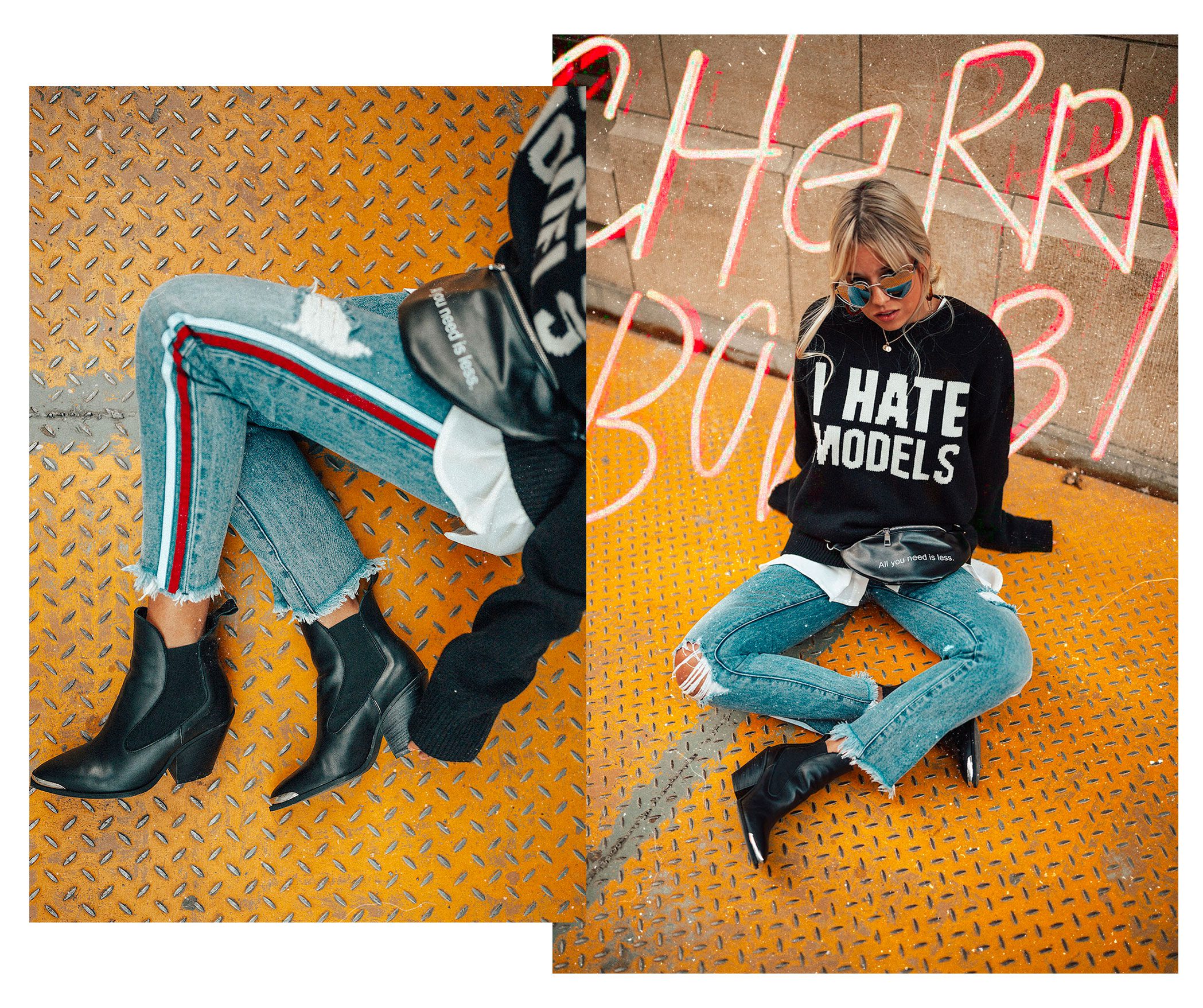 Sweater Spleenwear (size S, new co) ♡ Blouse &OtherStories (size S, new co) ♡ Jeans One Teaspoon (new co, size 26) ♡ Bum Bag Shein ♡ Boots Factory Store x Milky ♡ Sunglasses YSL shoppable at Art de Vue 
[show_shopthepost_widget id="3289049″]
Look #6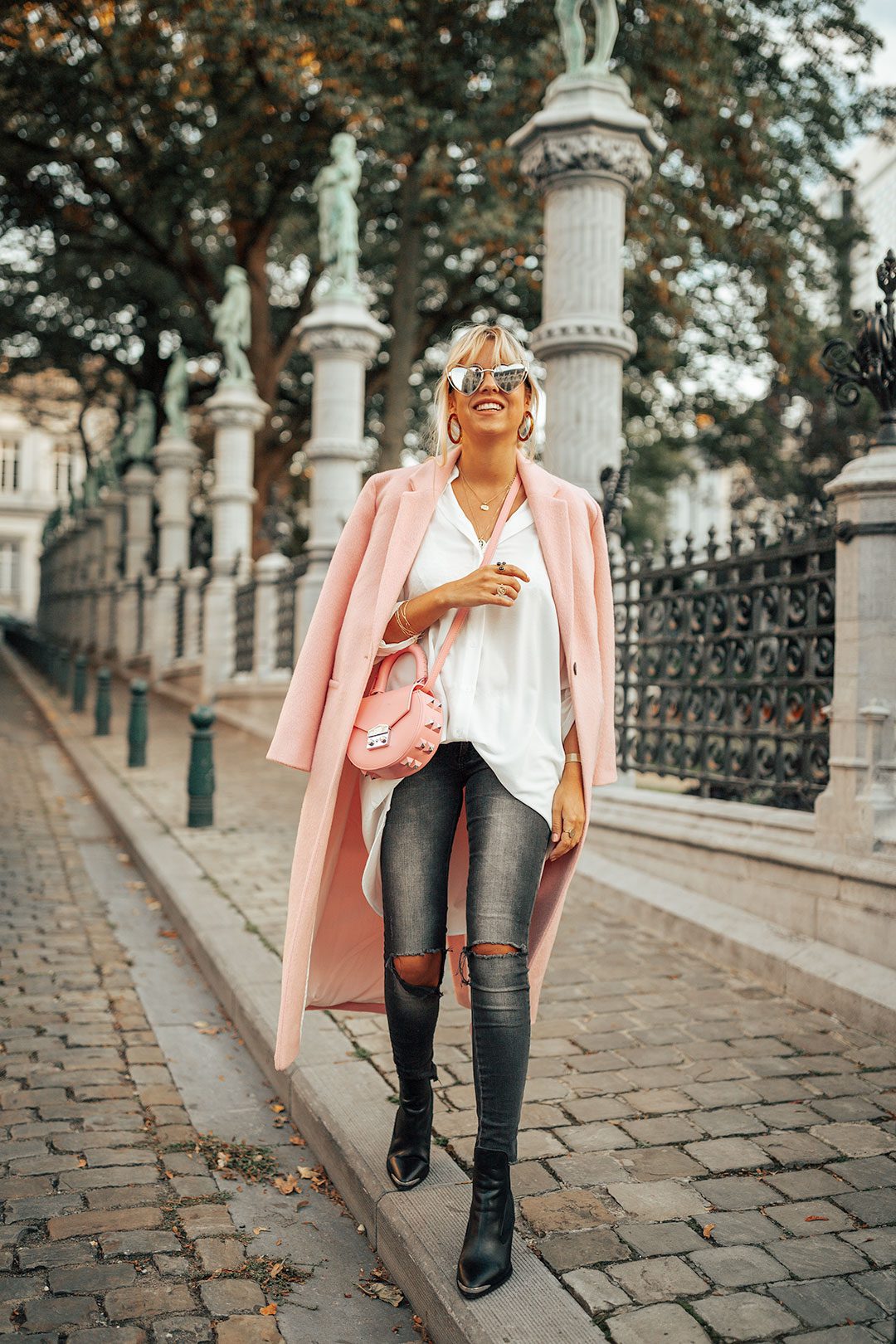 Blouse &OtherStories (size S, new co) ♡ Coat American Vintage (size XS/S, new co) ♡ Bag Salar Milano ♡ Sunglasses YSL shoppable at Art de Vue ♡ Boots Factory Store x Milky (usual size) ♡ Earrings Bershka ♡ Jeans Anine Bing (size 26, très old co)
[show_shopthepost_widget id="3289112″]