How to adopt the slip dress trend?
The slip dress…so pretty, but not easy to wear everyday. At first, I was kind of 'scared' to try it even! But now that I figured out how to wear it and accessorize it, I find it gives a truly unique touch and refreshing twist to ones wardrobe!
First step: choosing the slip dress. Steer clear of the ones with too much lace, too skinny-fit or too short models, they will amp up the pyjama effect! Keep it oversize and away from anything that resembles a night gown too much.
I found mine at Zara just recently. The fit, the color, the cut…everything is perfect in this little dress, which you can wear a thousand ways. Note that she is a tad see-through: you must wear skin colored underwear underneath. This dress is kind of sexy because, even though the fit is loose, the fabric gently shows off curves. Be fierce and let your seductive side show with this piece!
From the minute I first tried it on, this dress inspired me! So, let's see three looks, in 3 different styles, to show you how you can reinvent your wardrobe with one dress, a few basics like a white blazer, a leather jacket, a white shirt and a little bit of imagination!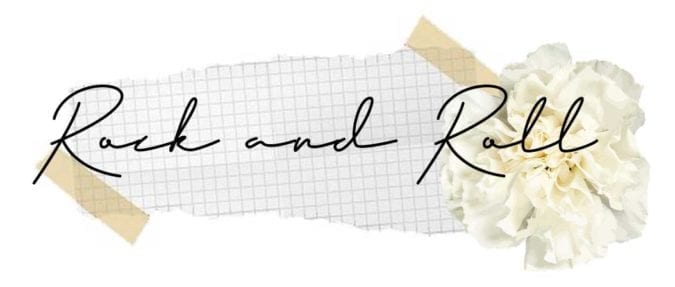 Zara dress (new co, size S) ♡ Leather jacket from Maje (size 38, old co) ♡ Topshop belt (old co) ♡ Hat from Lack of Color (be aware, sometime custom fees apply, I personally never had any) ♡ Boots from Factory Store x Sweet Lemon x Milkywaysblueyes (no more available) ♡ Zara (new co)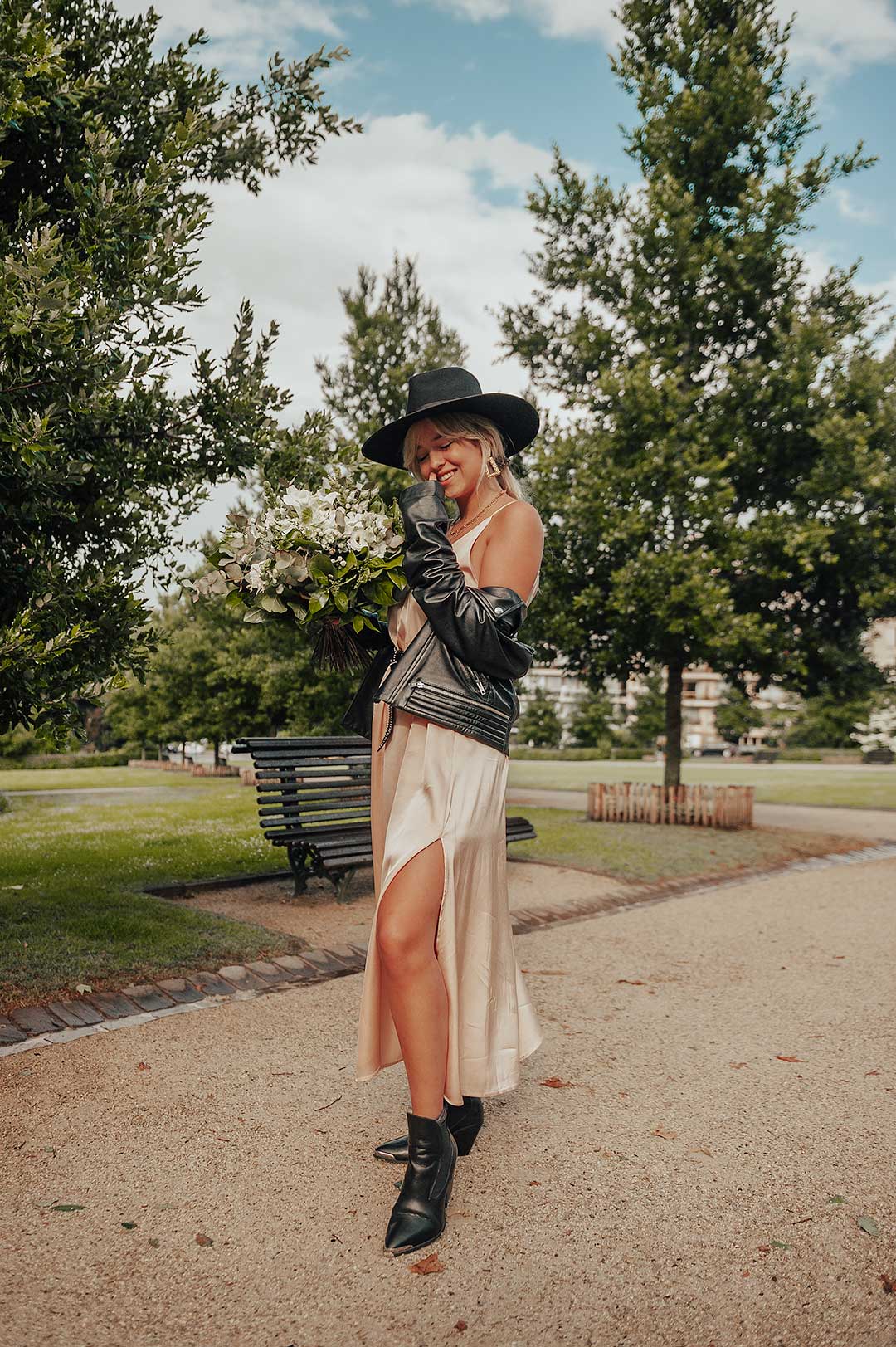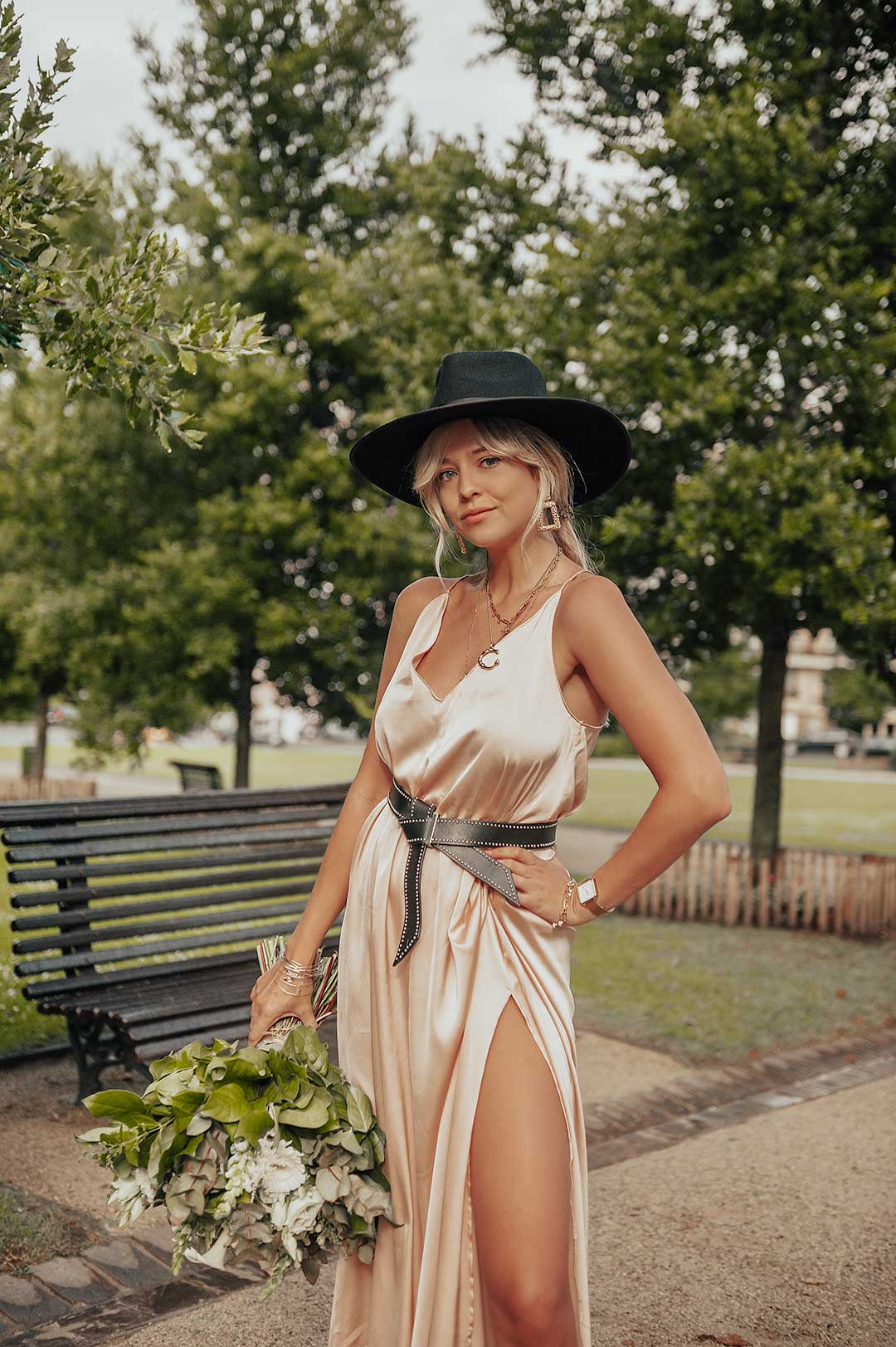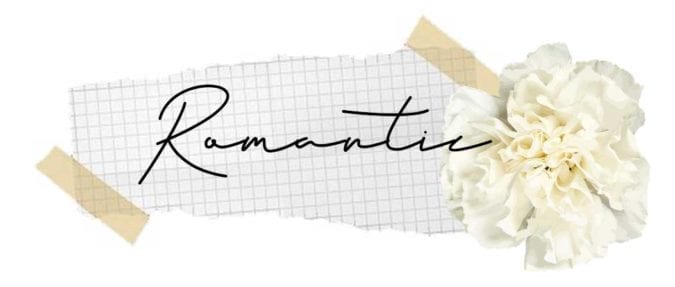 Zara dress (new co, size S) ♡ Blazer from Na-kd (size 36, new co) ♡ Bag from Chloé (found at Irina Kha, modèle NILE, I wouldn't recommend buying white because of the stains) ♡ Hat from Lack of Color ♡ Earrings from Zara (old co) ♡ Heels from Na-Kd (usual size)
[show_shopthepost_widget id="3609625″]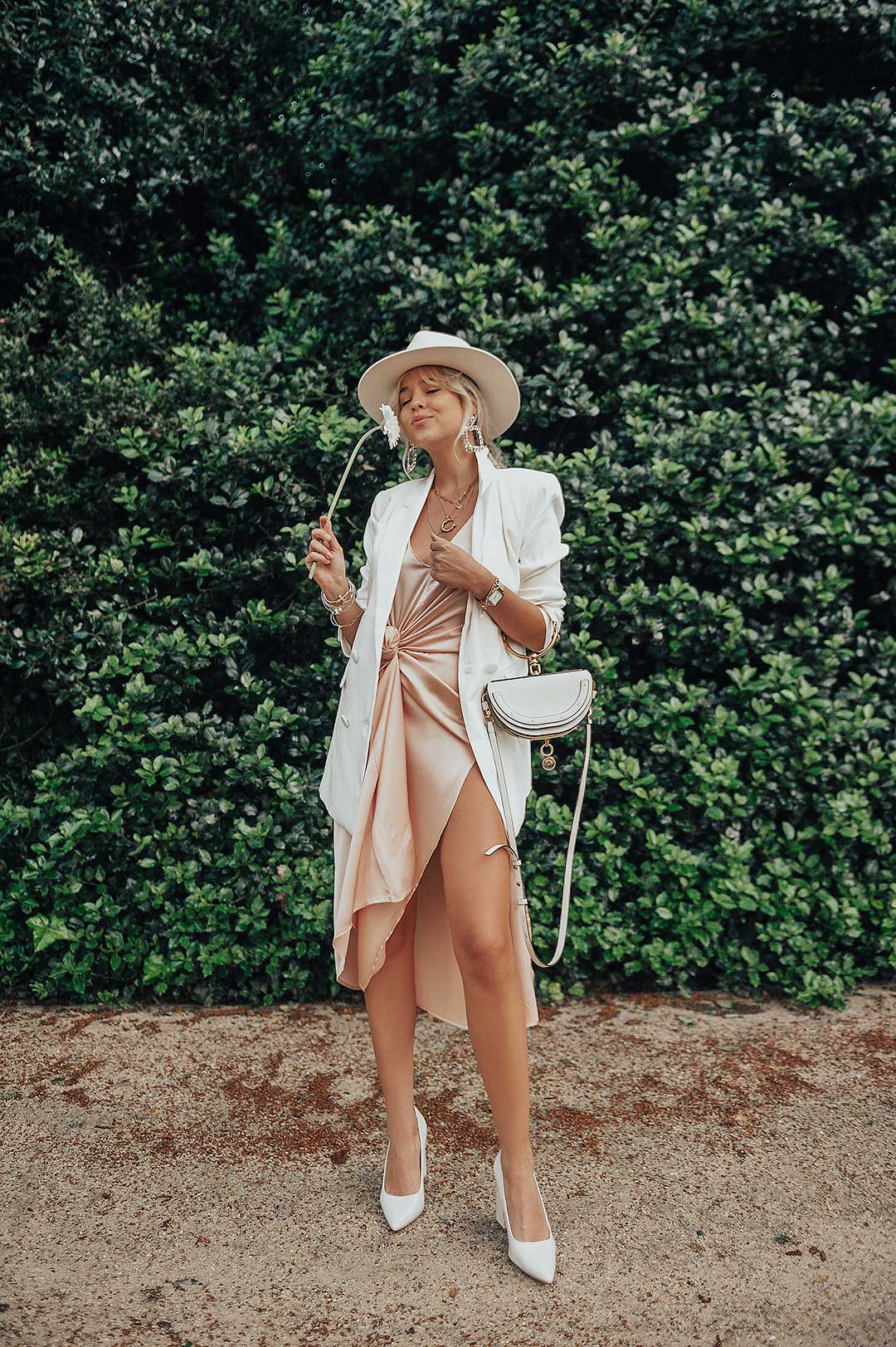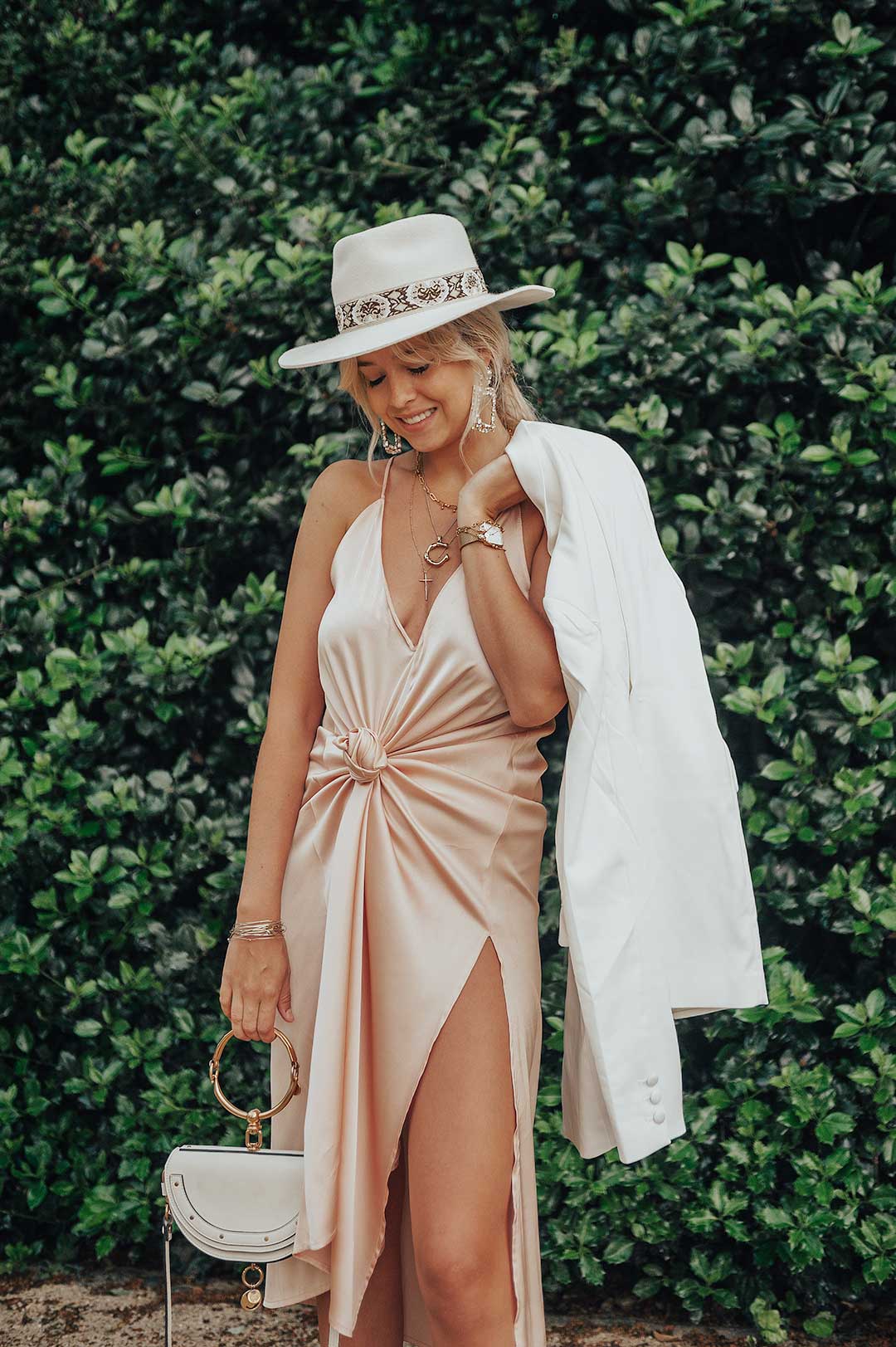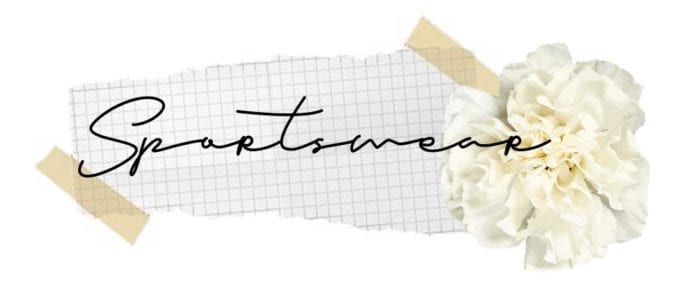 Zara dress (new collection, size small) ♡Shirt from And Other stories (size 36) ♡ Sneakers from Balenciaga Triple S (take one size down) ♡ Louis Vuitton backpack (Palm Springs model)
[show_shopthepost_widget id="3609627″]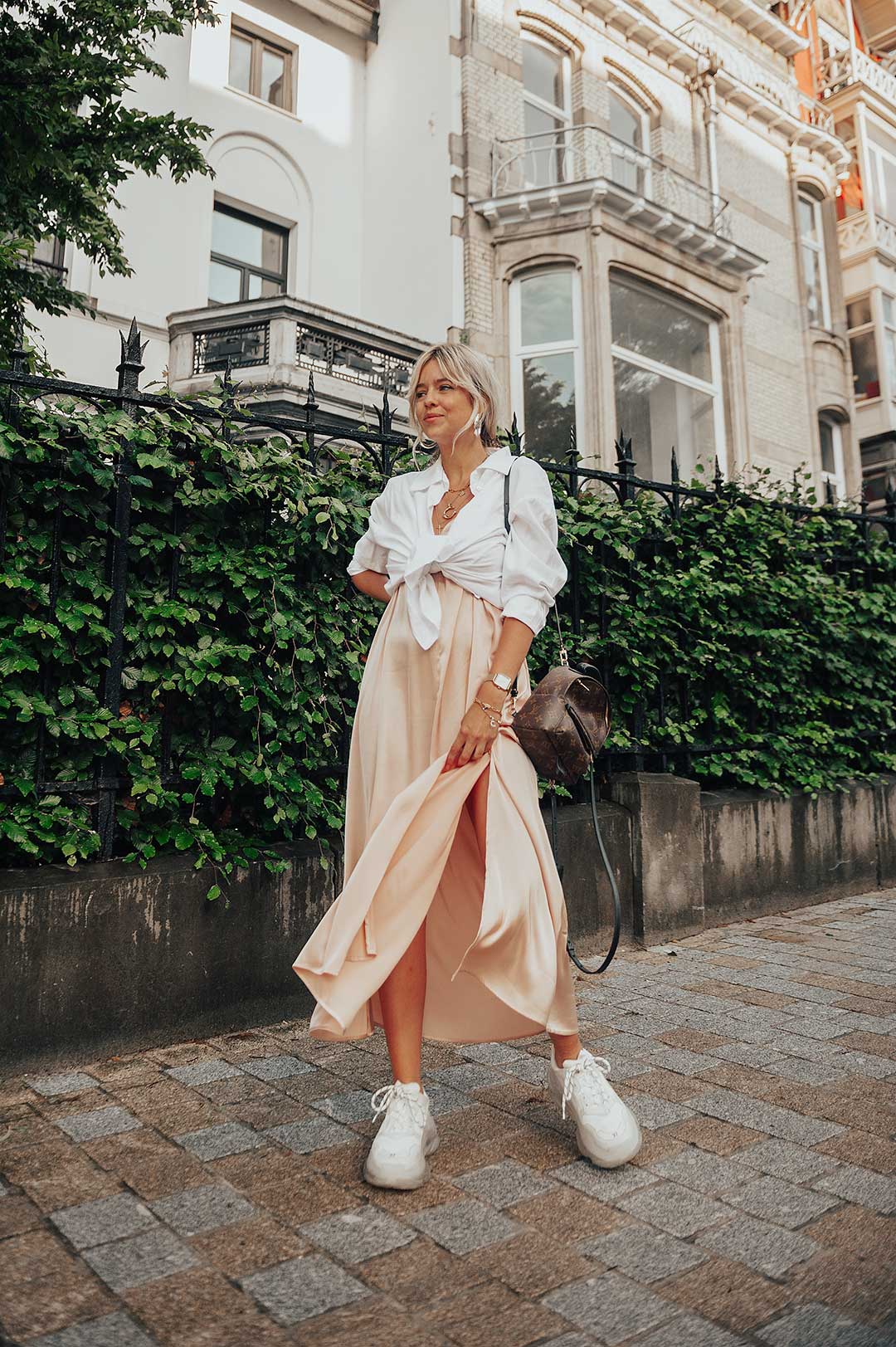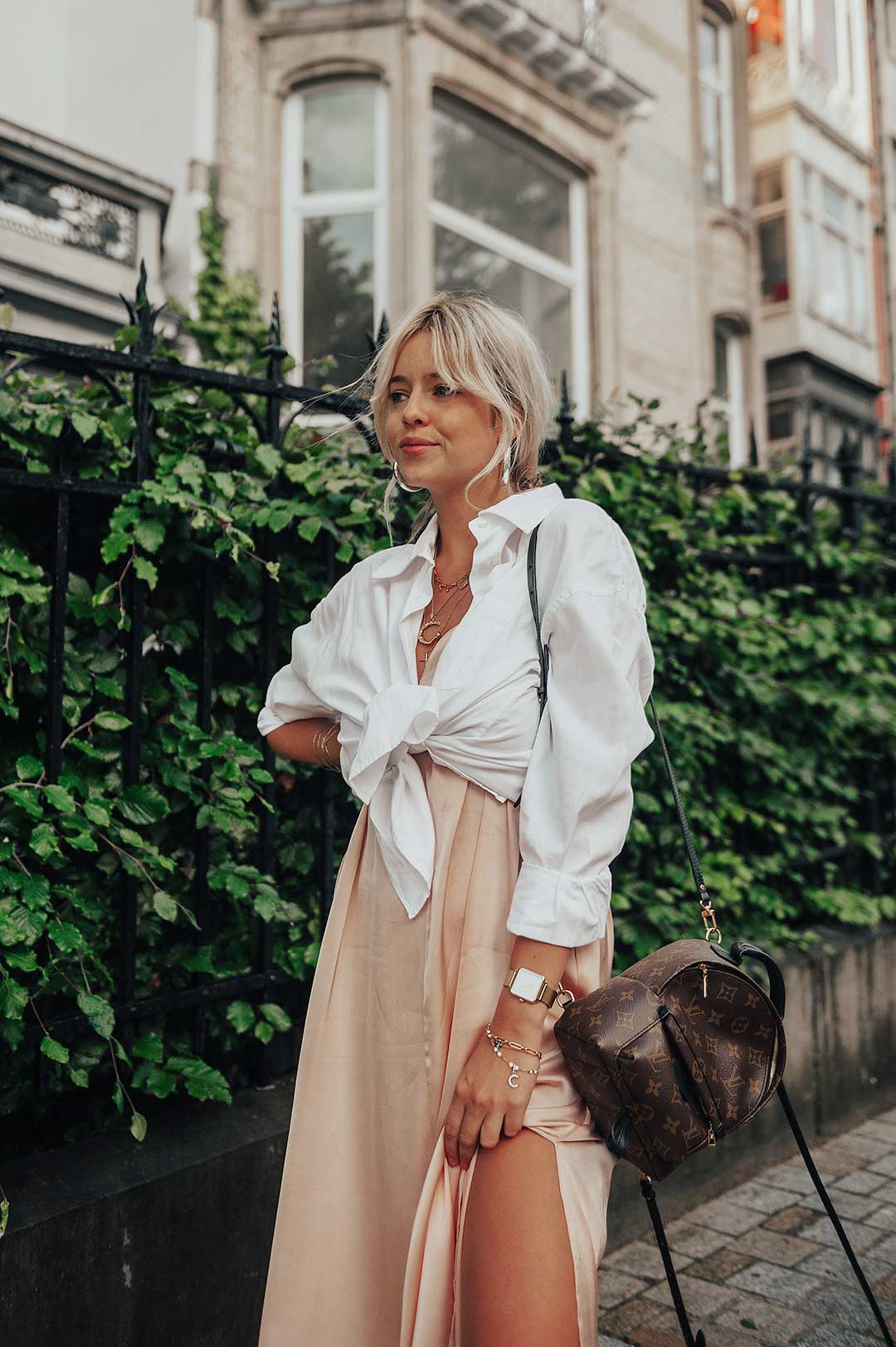 If you liked this article, don't hesitate to take a look at my other fave pieces of the moment or to read this one that could also be interesting for you!