À propos de moi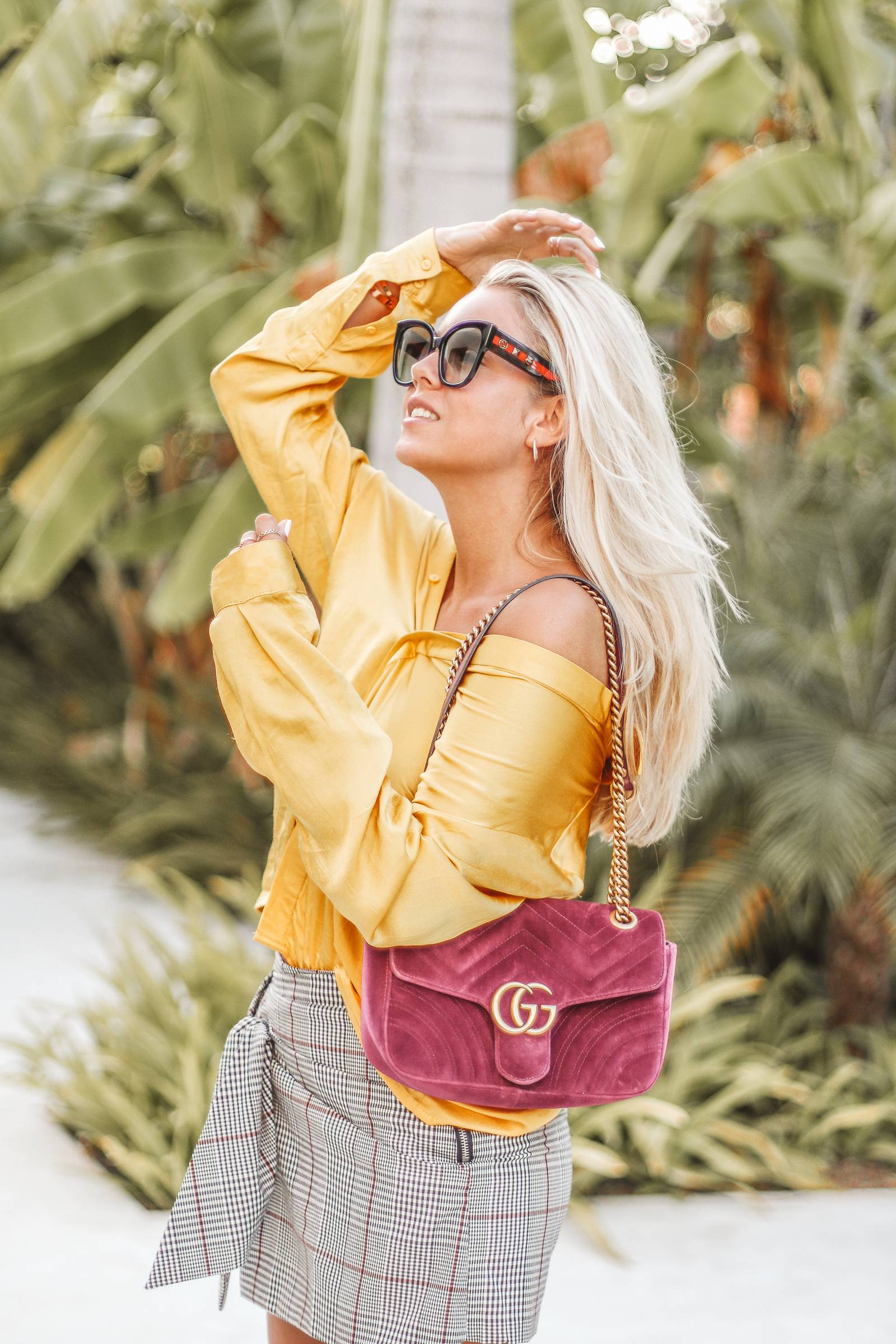 Welcome to the universe of Milkywaysblueyes!
If you've juste landed on my little blog and started with this page, that means you must not know a lot about me yet. So here's the gist of it: I'm Belgian, my name is Claire, I am 23 years old and a law student. In 2013, I embarked on this crazy journey. I decided to create an unpretentious blog where I could fully express my passion for fashion. I quickly grew to like it and it kind of became my second home! I think these few facts should be sufficient for you to start your visit on the blog. You'll learn more about me and my personality by reading my articles!
Before you go, let me just explain some things about the name of my blog. Isn't it strange? Well I mean, for a fashion blog in any case. Why did I choose this name? First of all, you must know that I never expected to share it with anyone when I first created the blog. So, needless to say I didn't exactly think it through, taking the first combination of nice sounding words that came to my mind. What was sure, though, is that I wanted one of my physical traits to be included in the name. I thought of "blonde", "blondie", "miss", but it was not original enough in the then already kind of developed blogosphere. Well, okay, "blue eyes" isn't exactly the most original thing, but it was more so than other words! Then, I also wanted to add a touch of genuineness that represented a part of my personality, more specifically my character. The Milky Way appeared to me as a rather nice metaphor, so I settled on "The Blue Eyes of the Milky Way". It's a bit long, a bit complicated to write, without any real reference to the fashion world, but I thought the ensemble was rather good. It has a touch of mystery and at least this uncommon name is recognizable amongst thousands!
So, those are the essentials when it comes to me and my blog. You'll discover me, my passion, my style, my family in the various articles featured here!

Vous voulez travailler avec moi ?
First of all, thank you so much for paying attention to me and my blog! If you are a brand representative or a designer and you wish to work with me through a campaign on any of my social media platforms, send an email to claire@milkywaysblueyes.com or visit the special "pro space" dedicated to brands on this blog.